The CBR On is a 100% online course that covers all subspecialties and topics of interest to the resident / improving and already experienced professional of Radiology and Diagnostic Imaging that seeks updating.
Ideal for theoretical support to residency and improvement programs throughout the country, as well as updating radiologists in various topics and debates of interest to the specialty
Its objective is to offer the widest and most complete theoretical support for training, qualifying and updating residents and radiologists from all over Brazil.
There are 19 modules: Head and neck, Cardiovascular, Emergency, Gastrointestinal, Genitourinary, Gynecology, Obstetrics, Intervention, Breast, Nuclear medicine, Musculoskeletal, Neuroradiology, Oncology, Pediatrics, Chest, Communication and Administration, Principles of Support for Diagnosis and Artificial Intelligence, Radiological Protection and Principles of Scientific Methodology and Evidence-Based Medicine.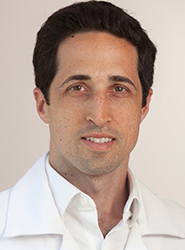 Dr. Daniel Lahan Martins
PhD in Sciences by UNICAMP.
Radiologist at HC-UNICAMP, Hospital Vera Cruz Campinas and Grupo DASA - SP;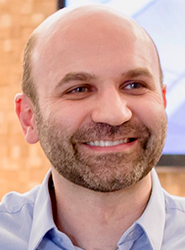 Dr. Maurício Zapparoli
Abdominal Radiologist of the DAPI and Quanta Groups in Curitiba.
Assistant Professor of Medical Radiology - Federal University of Paraná
Master in Radiology from the Federal University of Rio de Janeiro
Abdominal MRI Research Fellow - University of North Carolina