Iatrogenic lesions of the bile ducts will be the theme of the 8th edition of the Online Symposium - Abdomen GIS.
Iatrogenic lesions of the bile ducts
Speaker: Dr. Thiago José Penachim
Moderator: Dr. Roberto Teixeira
Date: July 8, 2020 (Wednesday)
Time: 12h (Brasilia Time)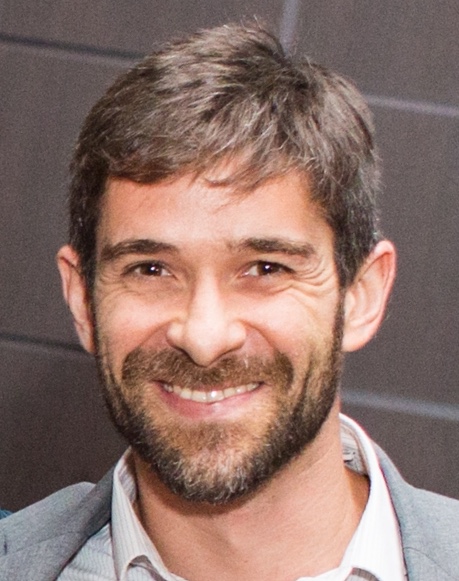 Dr. Thiago José Penachim

Radiologist with expertise in abdominal radiology and intervention.
Full member of the Brazilian College of Radiology (CBR).
Titular member of the Brazilian Society of Interventional Radiology (SOBRICE).
Worked at Unicamp HC and Vera Cruz Hospital in Campinas.
.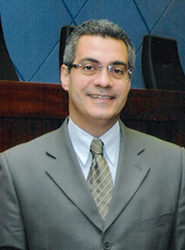 Dr. Roberto Teixeira
Surgeon HPB of Campinas, coordinator of the Liver Institute of Campinas.
Master and PhD from Unicamp. Honorary Registrar. Liver Unit. Queen Elizabeth Hospital, University of Birmingham UK. .
Abdomen GIS Online Symposium
The Abdome's SIG Online Symposium are unprecedented classes taught by professors from all over Brazil on various topics within the "Abdome" area, which aim to enrich the professional update content program offered by SIG CBR.
The content is directed to CBR members (Residents, radiologists and also associate students who are interested in the subject).
Classes take place every Wednesday of the month, except on the first, when the GIS Abdomen case meeting takes place. Always at 12:00 (Brasília time)
Participants with an annual attendance of 75% at the Abdomen SIG Online Symposium will receive a professional update certificate.
If you have any questions, please contact CBR at the email address educacao@cbr.org.br