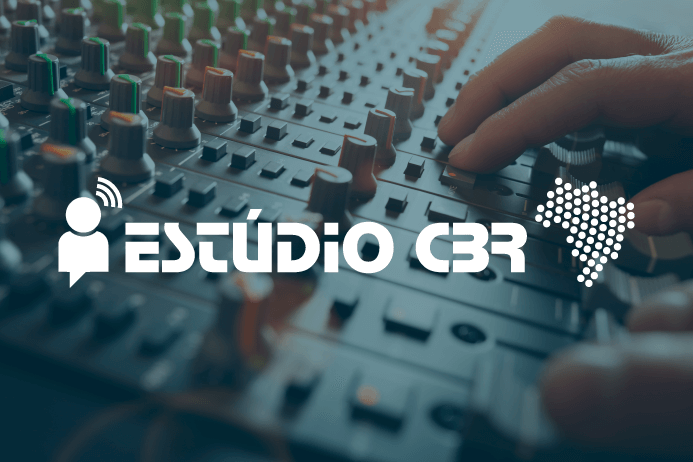 THE CBR Studio is a program broadcast live by Workplace, in the group It turns out CBRfortnightly at Thursdays at 7 pm, in which experts debate the most varied matters related to the radiological area and allows viewers the opportunity to comment and ask questions to guests about topics covered during the broadcast. The program has been dedicated to topics such as artificial intelligence, professional defense, 3D printing, current aspects of breast and prostate imaging, emergency radiology, among others.
Can't watch CBR Studio Live? Check out the latest programs on video or listen anywhere the podcast, available for Android on the SoundCloud app and for IOs on iTunes.
Watch previous videos on here.
March 31, 2020
Theme: "CBR Studio - Special Coronavirus"
Guests: Dr. Benito Ceccato, Dr. César Araújo, Dr. Dany Jasinowodolinski, Dr. Gilberto Szarf, Dr. Gustavo Meirelles and Dr. Pedro Torres.
March 25, 2020
Theme: "CBR Studio - Special Coronavirus"
Guests: Omir Antunes
March 23, 2020
Theme: "Coronavirus"
Guests: Dr. Alex Cassenote
February 13, 2020
Theme: "Scholarship and BRAD Case"
Guests: Drs. Valdair Muglia, Rubens Chojniak and Giuseppe D 'Ippolito
February 6, 2020
Theme: "Coronavirus"
Guests: Drs. Dante Escuissato and Celso Granato