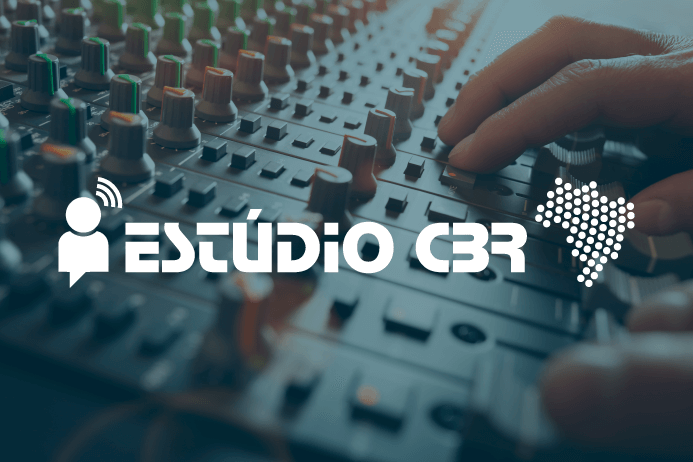 THE CBR Studio is broadcast live by Workplace, in the group It turns out CBR. It happens every fortnight, at Thursdays at 7 pm, with specialists who discuss the most varied subjects of Radiology and Diagnostic Imaging, with the possibility of making comments and answering questions with guests during the broadcast.
Check out the latest programs below video or listen in format podcast, available on iTunes, SoundCloud and Spotify.
Videos are also available on our YouTube channel.
March 31, 2020
Theme: "The role of Image in COVID-19"
Guests: Dr. Benito Ceccato, Dr. César Araújo, Dr. Dany Jasinowodolinski, Dr. Gilberto Szarf, Dr. Gustavo Meirelles and Dr. Pedro Torres.
March 25, 2020
Theme: "CBR Studio - Special Coronavirus"
Invited: Dr. Omir Antunes
March 23, 2020
Theme: "CBR Studio - Special Coronavirus - Interview with epidemiologist"
Invited: Dr. Alex Cassenote
February 13, 2020
Theme: "Scholarship and BRAD Case"
Guests: Drs. Valdair Muglia, Rubens Chojniak and Giuseppe D 'Ippolito
February 6, 2020
Theme: "Coronavirus"
Guests: Drs. Dante Escuissato and Celso Granato