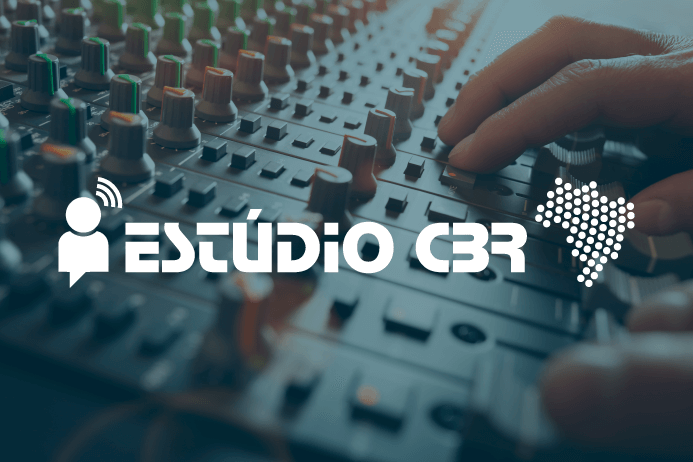 THE CBR Studio is broadcast live by Workplace, in the group It turns out CBR. It happens every fortnight, at Thursdays at 7 pm, with specialists who discuss the most varied subjects of Radiology and Diagnostic Imaging, with the possibility of making comments and answering questions with guests during the broadcast.
Check out the latest programs below video or listen in format podcast, available on iTunes, SoundCloud and Spotify.
Videos are also available on our YouTube channel.
September 5, 2019
Theme: Incidental Injuries
Guests: Dr. Fernando Ide Yamauchi and Dr. Manoel Rocha
August 08, 2019
Theme: The current picture of the radiologist's job market with an emphasis on new technologies
Guests: Dr. Conrado Cavalcanti and Dr. Igor Santos
July 25, 2019
Theme: Radiology Research
Guest: Dr. Edson Amaro and Prof. Alex Cassenote
July 11, 2019
Topic: How We Should Respond to the Current Challenges of Price Reduction Pressure and Discrediting Threats
Guest: Carlos Moura
June 19, 2019
Theme: ESOR
Guest: Dr. Lívia Morais