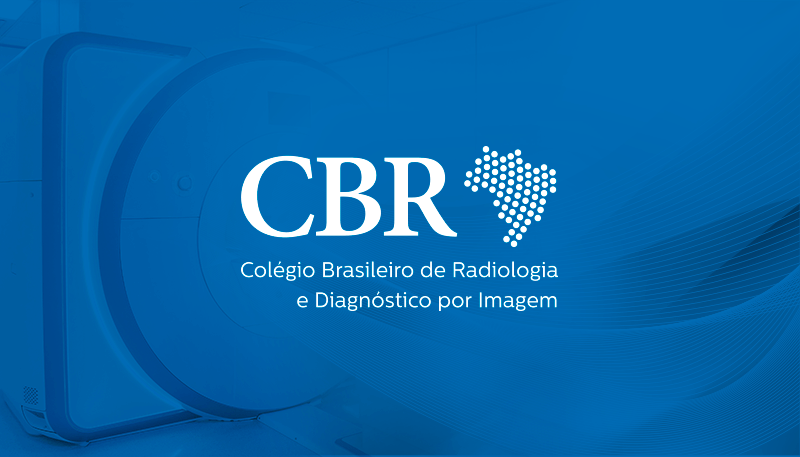 As a measure to improve the social isolation rate of the population, the mayor of São Paulo (SP) signed a decree that anticipates the following holidays in the city of São Paulo:
Corpus Christi (6/11) for tomorrow, May 20.
Black Awareness Day (11/20) for Thursday, May 21.
In addition to allowing optional point on Friday, May 22.

For this reason, we will not have service on these days and will return to our normal activities with distance service (telephone and digital channels) on Monday, May 25.