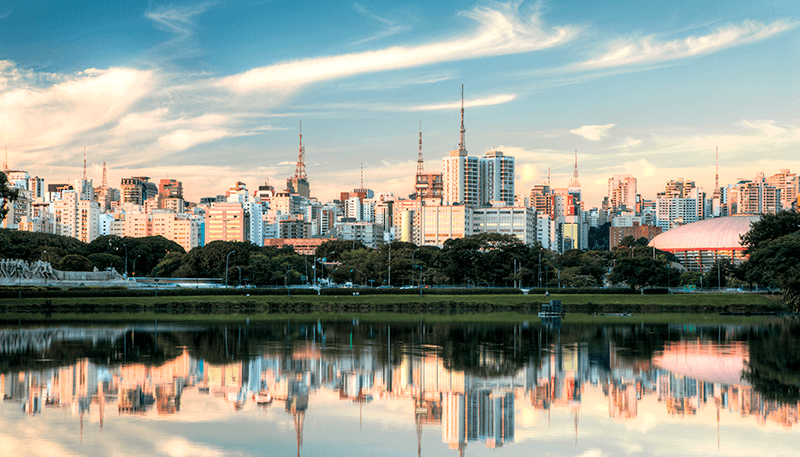 The 21st Sobrice Congress will take place from August 9-11, at the Rebouças Convention Center, in São Paulo (SP).
Due to the growing relevance of Interventional Radiology, being incorporated today as an indispensable specialty in the major medical centers of the country and the world, a wide program has been prepared for the congresses, with themes of Endovascular Surgery, Interventional Oncology, Interventional Neuroradiology and an excellent novelty. It is an exclusive room for themes related to embolization in general. This way, participants will be able to check out a complete event that will contribute to the formation and updating of all.
There will be 15 international guests and complex case discussions and challenging situations, as well as basic theme classes and workshops, aimed primarily at residents and interventionist youth.
CBR supports this event and will be present with its Member Relationship area.
CBR members have special discount on registration, enjoy!
Check out this and other events of the month at Agenda from CBR.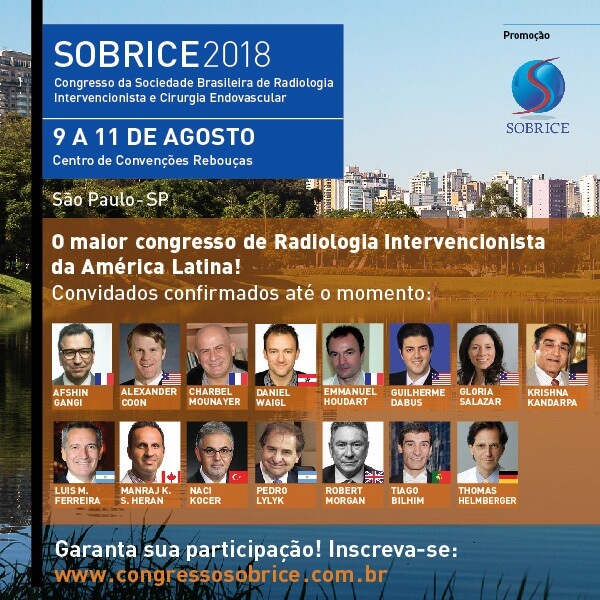 Tags: congress, interventional radiology, surcharge