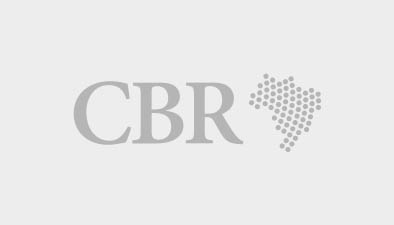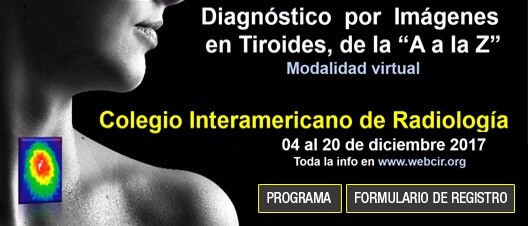 Beginning December 4, the V Update Course of the Inter-American College of Radiology (CIR), whose theme will be "Diagnostic Imaging of the Thyroid: from A to Z". The activity will be online and will last 15 days, ending on December 20th. Entries can be made until November 30, at site http://www.webcir.org/.
The course is aimed at radiologists and doctors attending the last years of medical residency. It was developed to improve knowledge in the specific area of thyroid pathology.
The program includes a review of the anatomy, pathological anatomy, and current status of major thyroid gland pathologies, essential for understanding radiological semiology and communicating with specialists in Endocrinology and Head and Neck Surgery.
Specifically in the field of Diagnostic Imaging, the course updates the various techniques applied at the time of diagnosis and the presentation of various pathologies, with special emphasis on ultrasound.
Renowned CIR teachers and guest practitioners will present the latest technical advances and update the results of radiological semiology for the diagnosis of prevalent thyroid gland pathologies.
Check out the scientific program:

Tags: cbr, CIR, refresher course, professional defense, diagnostic imaging, exam, doctor, radiology, radiologist