Vacancies are now open for Module 5 of the ABCDI Clinic Management course
With an exclusive focus on the segment, the Clinic Management course offered by the Brazilian Association of Radiology and Diagnostic Imaging Clinics (ABCDI) has been successful, with vacancies sold out at all stages. And registrations are now open for Module 5, with the theme "Learning to Analyze Investments to Reduce Risks and Guarantee Return". Classes will be held in person, in October, at the headquarters of ABCDI, in São Paulo (SP).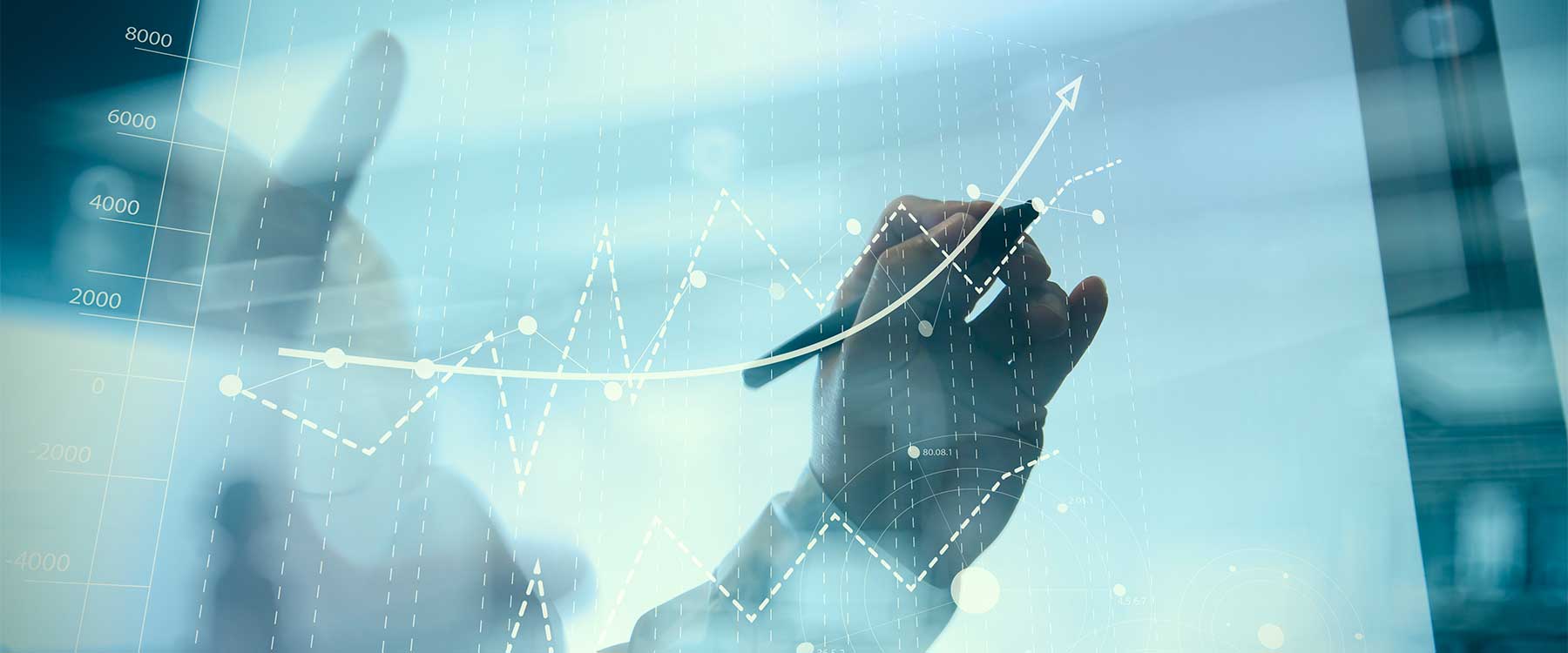 "Due to the sharp drop in profitability in the Supplementary Health segment, it was essential that we invest time to do good planning when investing, whether in the acquisition of new equipment or in the opening of a new service unit", says Carlos Moura, a of the course teachers. Business Administrator with an MBA in IT from USP and an International Course on Human Talent Development from the University of Central Florida, he is an economic adviser to the Brazilian College of Radiology and Image Diagnostics (CBR).
Participants in Module 5 of the ABCDI Clinic Management course will learn how to set up and refine an investment plan, understanding important concepts of feasibility and return based on financial indicators such as: Payback, Payback Discounted Rate, Internal Rate of Return (IRR) and Net Present Value (NPV), thus reducing the risk of failure.
The program content includes:
How to Plan Investments to Have No Surprises
Acquisition of Quota in Hospital Imaging Services (CASE)
Lending Versus Injection Pump Acquisition (CASE)
Implementing a New Radiology Service (DINÂMICA)
Valuation of Companies for Mergers and Acquisitions
In addition to Carlos Moura, the course will include classes from consultant Paulo Alexandrino, an accountant with experience in the areas of Controllership, Strategic/Financial Planning, Budget Process Implementation, Result Analysis and Feasibility Studies.
Classes will be held in person, on October 27th and 28th, at the headquarters of ABCDI, in São Paulo (SP).
Interested? Don't waste time, run to secure your spot. Opportunities are limited and tend to sell out far in advance.
ABCDI
With 20 years of history, ABCDI is linked to the Brazilian College of Radiology and Image Diagnosis (CBR) and offers representativeness, quality and value to radiology and diagnostic imaging clinics. "And how can you do that, bring quality and value? By empowering clinic owners and their administrators. Either by getting closer to Cade (Administrative Council for Economic Defense), or by issues related to Seals of Quality or Padi, or through management courses, to bring light to clinic owners about what is happening in the health market, how how the health market currently behaves and what tools they have to survive this 'jungle', the constant changes", explains Luís Ronan Souza, director of ABCDI.
Also read |

Career: CBR22 will also have space to connect young radiologists and companies in the area
Lack of contrasts and patient biosecurity were the theme of Webinar Padi; watch