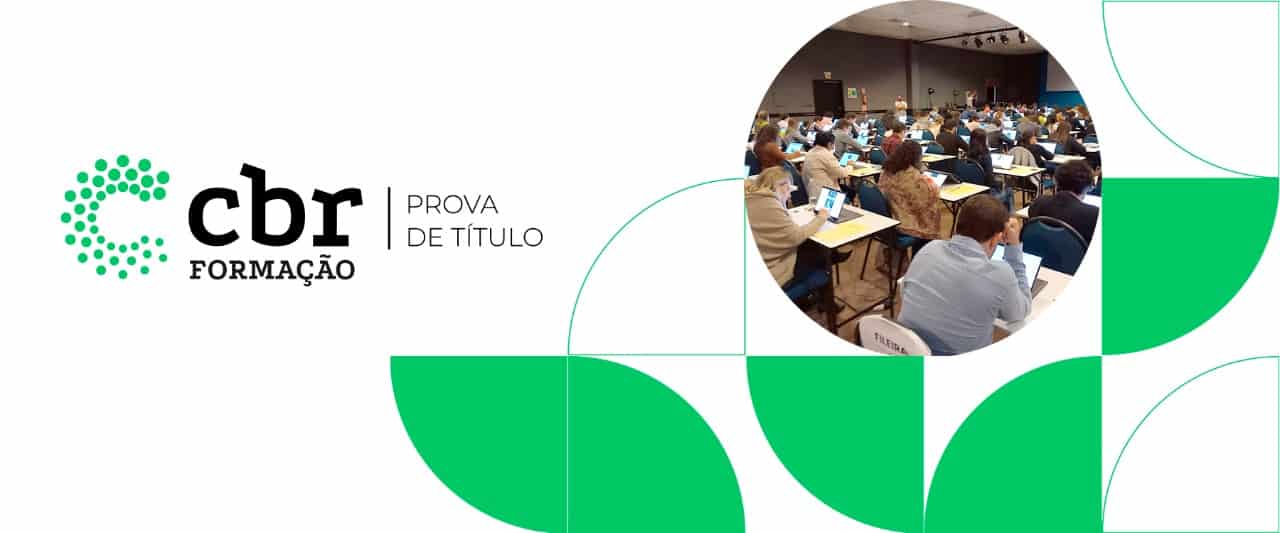 More than 600 candidates take this Wednesday (31) the practical test organized by the CBR to obtain the Title of Specialist and Certificate in the Area of Expertise. The exam was applied in Florianópolis (SC), in the South Center, where, starting this Thursday (1st), the 51st Brazilian Congress of Radiology and Diagnostic Imaging (CBR22) will take place.
Candidates who took the test this Wednesday were those approved in a theoretical exam held on July 3, online. On September 19, CBR will announce the names of those approved in the practical test.
According to the agreement signed with the AMB, only the CBR has the legitimacy to grant and issue the title of specialist or certificate in the area of expertise in: Radiology and Diagnostic Imaging, Interventional Radiology and Angioradiology, General Ultrasound, Bone Densitometry, Vascular Ultrasound with Doppler, Mammography, Diagnostic Neuroradiology, Therapeutic Neuroradiology and Ultrasonography in Gynecology and Obstetrics.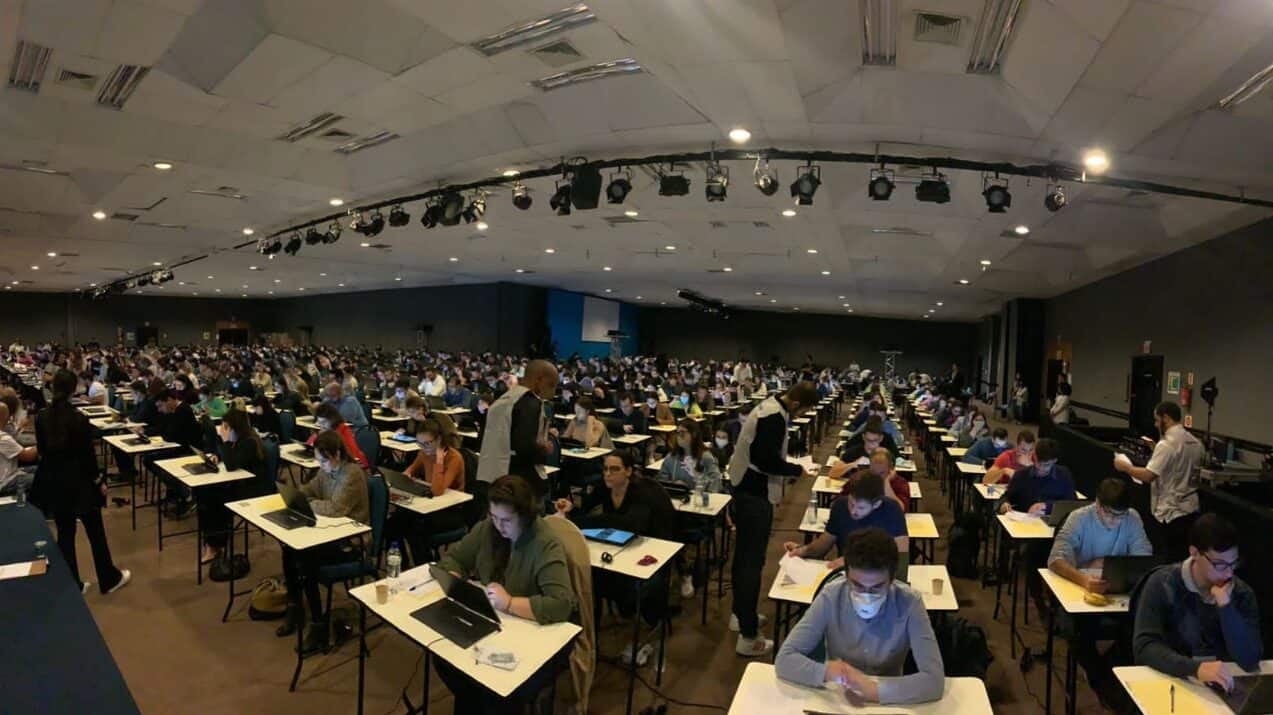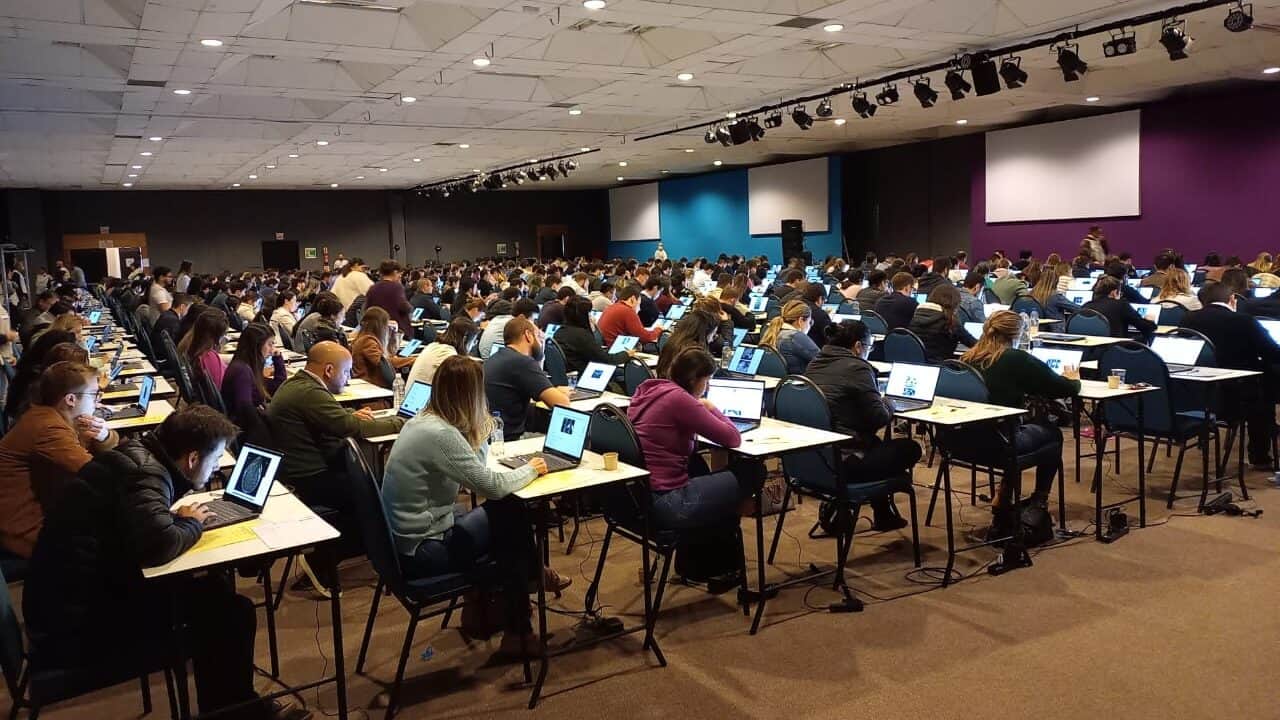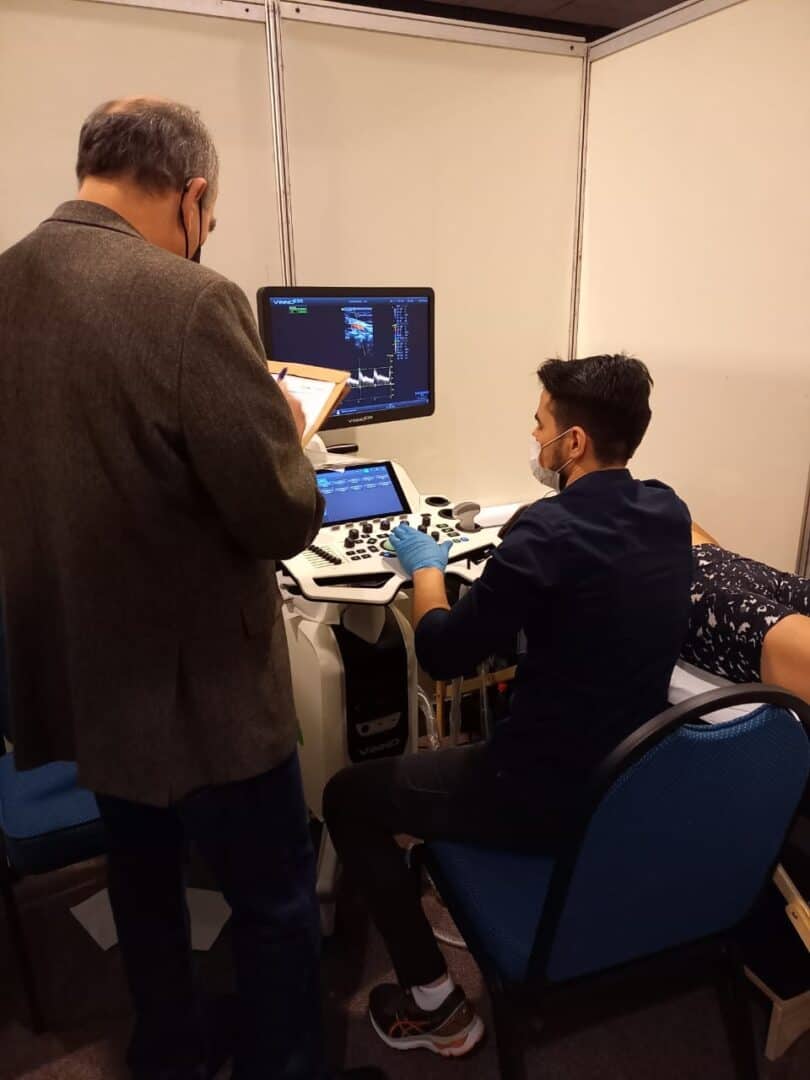 Proof of Title and Certificate of Practice Area 2022 - next steps:
19/09/2022
Disclosure of classifieds in the Practical Test
19 to 21/09/2022
Appeals period from 12 noon on 9/19 to 12 noon on 9/21/2022
17/10/2022
Disclosure of final approval - Release of resource opinions, official Declaration of approval and guidelines for making the Title of Specialist with the AMB