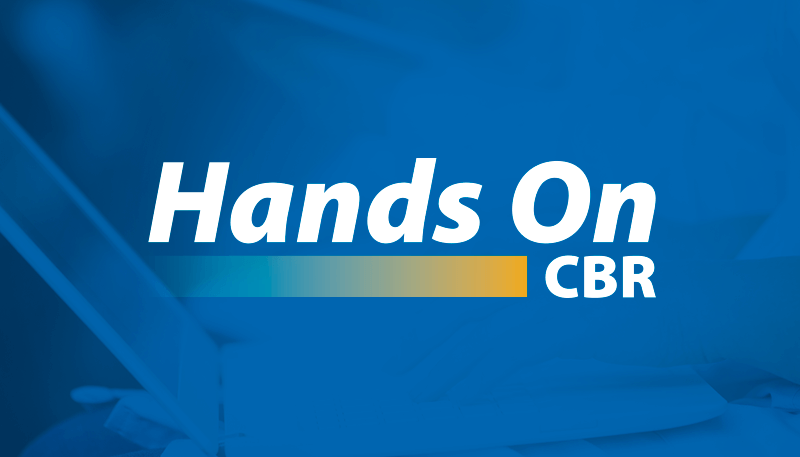 The Brazilian College of Radiology and Diagnostic Imaging (CBR), in partnership with the Society of Radiology and Diagnostic Imaging of Amazonas (SORAM) will hold another edition of Hands On CBR.
With the theme "Pulmonary Interstitial Diseases", the course is a practical approach to the interpretation of chest CT scans in the evaluation of interstitial lung diseases.
The objective is to update radiologists on the latest consensus of the international societies of Pulmonology, Radiology and Pathology regarding interstitial pneumonia and idiopathic pulmonary fibrosis, guiding the interpretation and communication of data, considering the emergence of new treatments and the function of radiologist in the multidisciplinary discussion.
Under the coordination of Dr. Dante Escuissato, who holds a Master's degree in Internal Medicine from UFPR and a Doctor of Medicine (Radiology) from UFRJ, the course will be taught by Dr. Pedro Torres, who is a thoracic radiologist at the HC's multidisciplinary group of pulmonary diseases. -UFG and Dr. Danny Warszawiak, Radiologist at the DAPI Clinic - Catholic Ladies League of Curitiba and Erasto Gaertner Hospital - Parana Cancer League.
The course is aimed at residents and radiologists with an interest in Thoracic Radiology and is an important opportunity for professionals in the northern region of the country who wish to update or acquire new knowledge.
Informations
Date: August 30 and 31, 2019
Hours: 08/30 - 7:00 pm to 9:30 pm and 8/31 - 8:00 am to 12:30 pm
Registration fee:
R $ 980.00 CBR members, including residents
R $ 1400.00 Not associated with CBR
Limited vacancies
Location: To be confirmed
Sign up: https://cbr.org.br/cursos-hands-on/