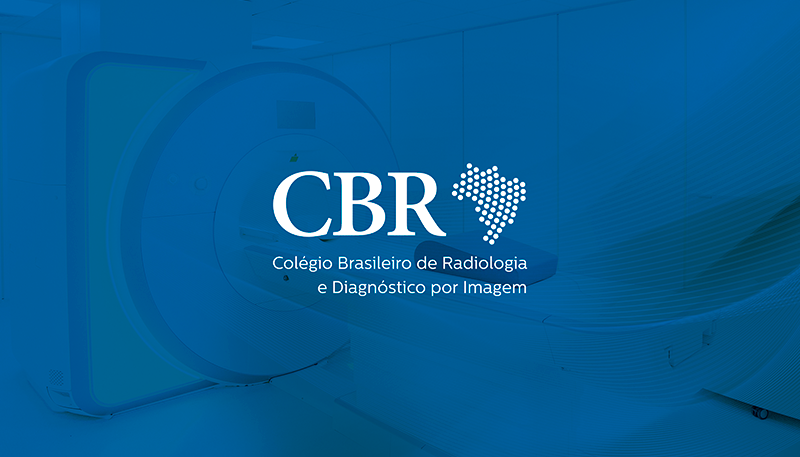 The Brazilian College of Radiology and Diagnostic Imaging (CBR) received with great sadness the news about the death of the renowned radiologist and great friend, Prof. Dr. Nestor de Barros.
Dr. Nestor had a fundamental participation in the activities of the CBR, with emphasis on the Mammography Commission. With determination and objectivity, he also organized the BIRADS Course, in addition to having worked brilliantly in the training of numerous residents, spreading knowledge throughout the national territory.
The CBR reinforces the most sincere condolences to family and friends.