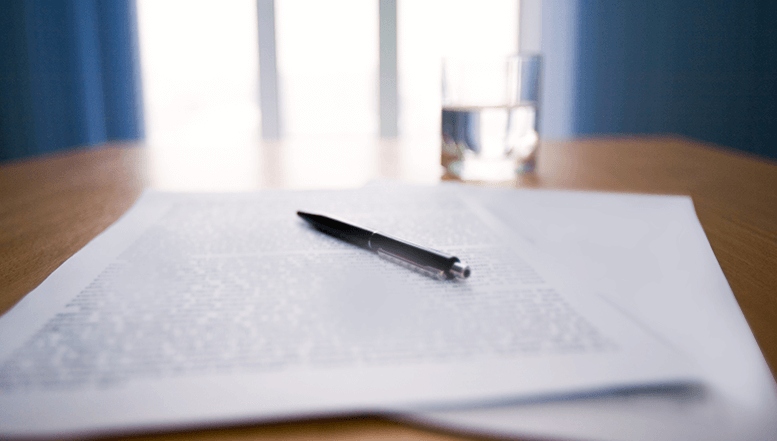 The National Commission of Mammography of the Brazilian College of Radiology and Diagnostic Imaging (CBR), through the new CBR opinion ratified by the Brazilian Medical Association (AMB), informs:
Ultrasonography is an important exam in breast evaluation, presenting specific indications. It is mainly used to characterize palpable or detected changes in mammography (usually lumps and asymmetries), as well as complementary mammography screening in the group of women with dense breasts.
It has wide availability and affordable cost, with good accuracy.
Recently consulted, AMB reported that the evaluation of breast ultrasound (4.09.01.11-4 - US Breasts) does not include the evaluation of the armpits. Thus, in cases where breast and armpit evaluation is requested by the attending physician, the two codes available in Table CBHPM (or similar) should be used:
- Referring to breasts (4.09.01.11-4 - US Breasts);
- Underarm (4.09.01.21-1 - US Superficial structures - cervical or axilla or muscle or tendon).
CBR National Commission for Mammography and Professional Defense