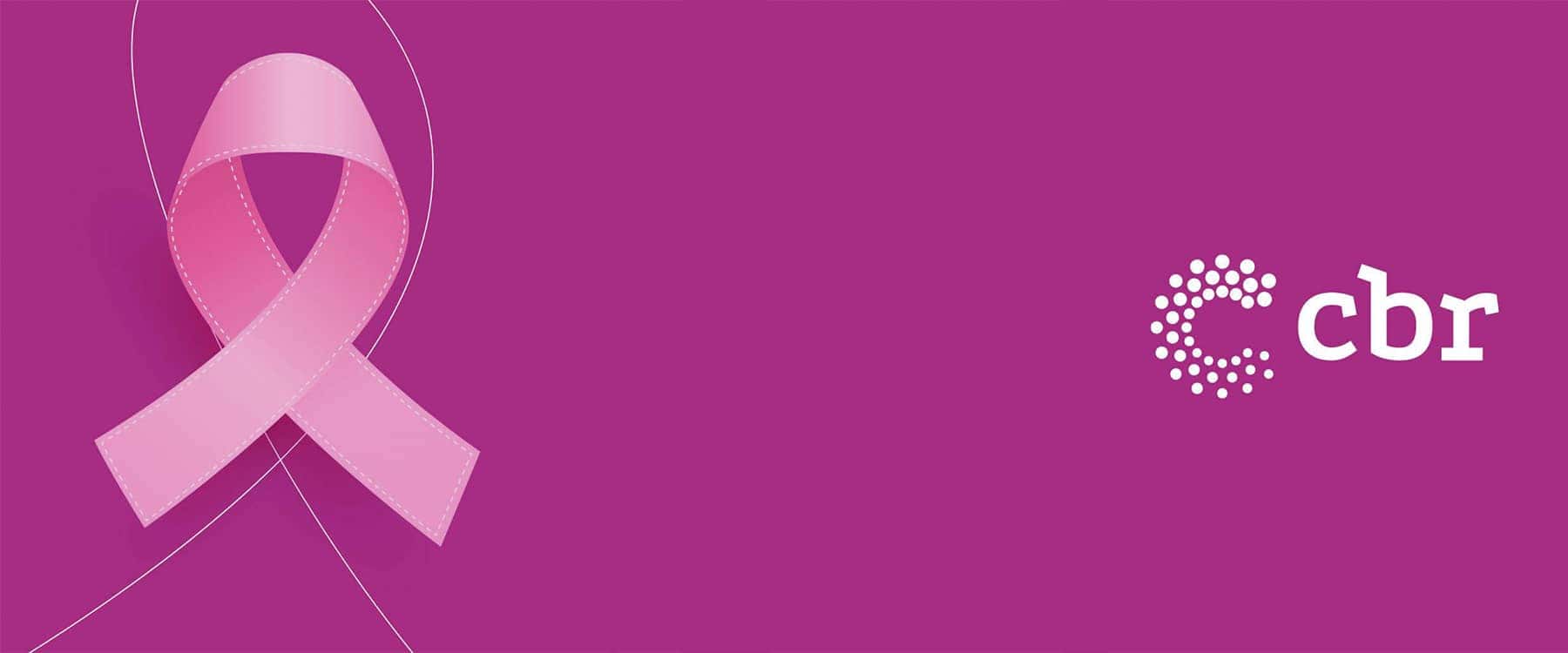 Pink October. Breast Cancer Awareness Month. Since it was instituted, in the 1990s, entities from all over the world have joined this movement, with different forms of manifestation. And this is not by chance. Despite all the research and discoveries, breast cancer is still the most frequent tumor and the leading cause of cancer death among women worldwide. For Brazil alone, for the year 2022, more than 66 thousand new cases of breast cancer and about 20 thousand deaths are estimated. Worldwide, more than 2 million women will be diagnosed with breast cancer in 2022. 
That is why the National Mammography Commission (CNM) of the Brazilian College of Radiology (CBR) takes advantage of this date to emphasize the importance of mammographic screening, the quality of the exams performed and access to treatment.
What is the importance of early detection of breast cancer through screening?
There is solid scientific evidence on the impact of mammographic screening in reducing mortality. In the United States alone, there has been a 30% drop in mortality since 1990, when screening programs with mammography were started. In Europe, some countries, such as Sweden, reported a 36% reduction in mortality compared to the pre-screening era, while others, such as Norway, demonstrated a 10% reduction in mortality related to screening alone.
In Brazil, due to the lack of an organized population screening program, no absolute reduction in mortality rates has yet been observed. But some studies are already signaling a downward trend in some regions of Brazil, such as the South and Southeast, which could be related to a greater density of mammography equipment and a greater number of women undergoing screening. That's a positive sign. But our country is continental and it is our obligation to fight to expand access to screening exams and benefits for all women.
What is the importance of the quality of the exams performed in the screening?
The CNM is committed not only to increasing the number of women who undergo mammographic screening, but also to effectively improving the quality of the exams offered by the more than 5,000 mammography units distributed in all Brazilian regions. This is because without an improvement in the quality of exams, we will have no impact in terms of survival for patients with breast cancer. Low-quality exams do triple harm.
They have reduced accuracy, put patients at risk for radiation doses higher than desired and, perhaps the worst of the consequences, cause a false sense of security. CNM has been working for over 30 years to improve the quality of exams. We have advanced a lot with quality programs, but there is still much to be done. Mainly to increase the number of services that participate in the quality programs, since since 2013, through Ordinance No. 2898/MS, the participation of all public and private services in Brazil is mandatory.
How important is access to adequate treatment for breast cancer?
In Brazil, unfortunately, patients are often able to undergo a mammogram, but there are other limitations that make a difference in terms of time between the suspected test, the diagnosis and the beginning of cancer treatment. Currently there is the Law of 60 days, in which no patient could wait more than that time between diagnosis and treatment. But there is great difficulty in putting it into practice. Therefore, it is our duty to fight for massive investments in health, both in the diagnosis and treatment of one of the most impactful tumors in women's lives.
Thus, the CNM reinforces the importance of mammographic screening for all asymptomatic women over 40 years of age. But mainly that these exams are of good quality and that after the result all patients have access to adequate treatment. All together against breast cancer.
National Mammography Commission – CBR / SBM / FEBRASGO