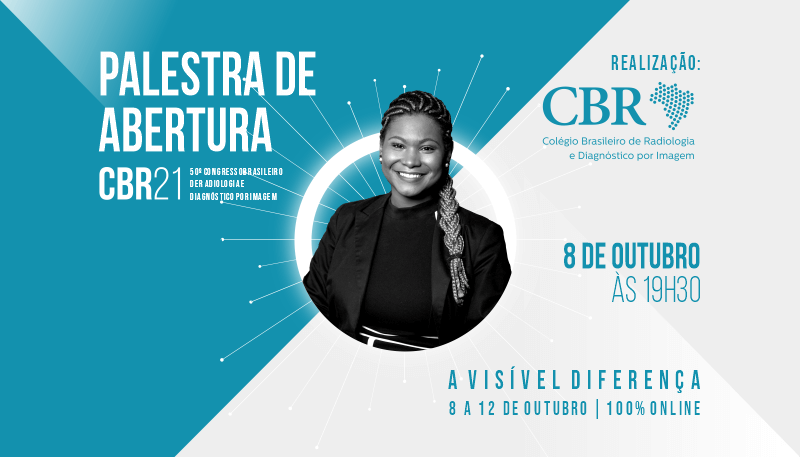 Futuros Possíveis com Lisiane Lemos
8 de outubro (sexta-feira) às 19h30 horas – 100% Online
A palestra Futuros Possíveis trará a tona a transformação digital por meio da inovação, crescimento e tecnologia com humanidade.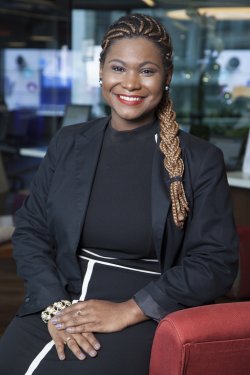 Quem é Lisiane Lemos?
Uma das principais lideranças jovens do país, a advogada por formação e especialista em tecnologia por escolha tem uma trajetória marcada pelo desafio.
Lisiane é membro do conselho consultivo do Fundo de População das Nações Unidas, Kunumi AI e do conselho emérito do Capitalismo Consciente Brasil.
Em 2017 foi nomeada Forbes Under 30, em 2018, Most Influential People in The African Descent na área de negócios e empreendedorismo e em 2020, LinkeDIn Top Voices.
É também colunista convidada da MIT Tech Review, Meteora Podcast and Fast Company Brasil. Foi Colíder do Comitê de Igualdade Racial do Grupo Mulheres do Brasil e co-fundadora do Conselheira 101, Rede de Profissionais Negros e Blacks at Microsoft Brasil. Advogada especialista em tecnologia, trabalhou na Microsoft e é professora do MBA de Big Data da PUCRS.
Reserve a agenda!
Acesse a plataforma do Congresso e assista conosco.