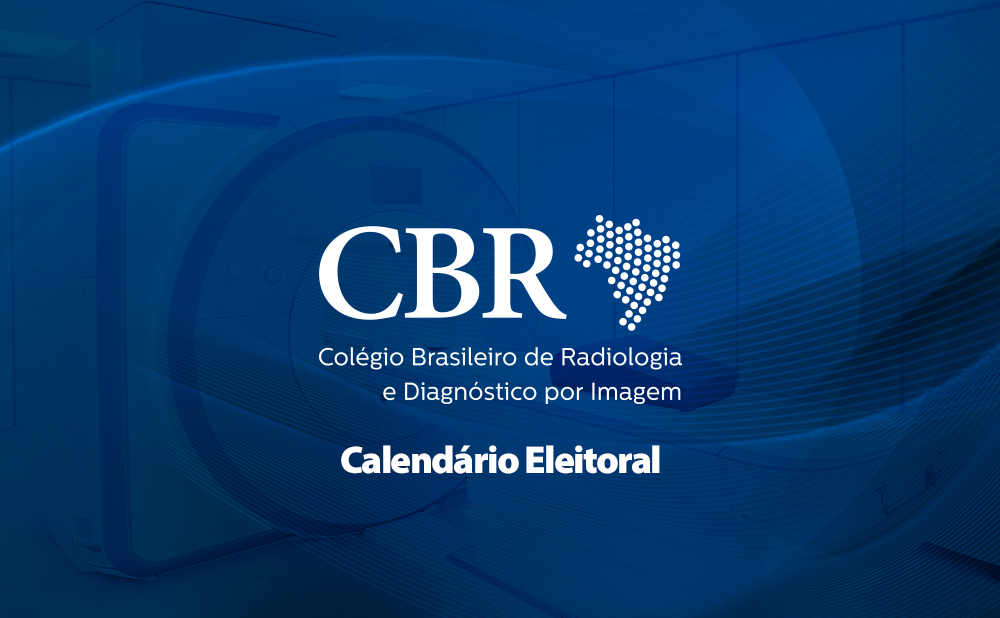 The electoral process calendar was approved, which will be decided by the board of the Brazilian College of Radiology and Diagnostic Imaging (CBR) for the 2021/2022 biennium.
The registration of slates will take place between May 25 and June 5, 2020. The election campaign will take place from June 29 to September 8, 2020.
As in recent years, voting and counting will be electronic, conducted by a specialized company responsible for ensuring the secrecy of all votes.
On August 15th, the login and individual password will be sent to all members eligible to vote. Voting will take place from 9 to 15 September, while the counting and dissemination of votes will take place on 16 September. Official disclosure, with an official statement from the elected board, will take place during the Annual General Meeting, to be held at the Brazilian Congress of Radiology (CBR20).
It is important to remember that members who are current with the statutory obligations of the College must keep their registration details updated, as the voting login and password will be sent by email.
Check your data in the Member Space on the CBR portal as soon as possible and if necessary update it.
Election Calendar
Sheet Inscription
From 9 am on May 25 until 6 pm on June 5, 2020.
Election campaign
From 00:00 hours on June 29th to 23:59:59 hours on September 8th 2020.
Send individual login and password to all eligible members
August 15, 2020
Voting
From 00:00 hours on 9 September to 23:59:59 hours on 15 September 2020
Counting of Votes
September 16, 2020
Earnings Release
September 16, 2020
click here and check the electoral regiment