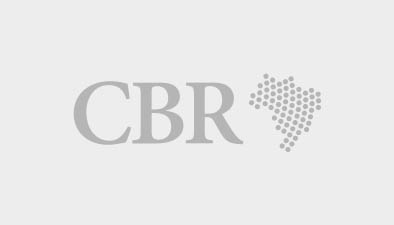 The SRP invites everyone to participate in the 12th Paranaense Day of Radiology, which will have as its theme the image of women.
The event will be held in the capital of Paraná, Curitiba, from June 28 to 30, at the Medical Association of Paraná (AMP), and will feature lectures and courses. Hands-on renowned professionals at the national level.
The event is sponsored by Bayer and Cetac.
Come join in!
Tags: curitiba, woman image, journey, woman, Paraná, Paraná, radiology, radiologist