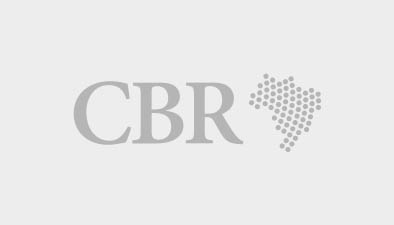 The Brazilian College of Radiology and Diagnostic Imaging (CBR), aiming to facilitate the actions of its members, offers from 2017 a new form of payment of the annual contribution: until a certain date, the amount can be paid at a discount, as It had been happening in previous years, but from now on it can also be paid up to six times without interest, via credit card.
Already accessing the "Member Space" on the CBR portal (www.cbr.org.br/space-associated), you may pay in advance. Check the values:
- Until April 30: R $ 544;
- From May 1st: R $ 604.
And attention: as established by the CBR Bylaws, those who do not pay the 2017 annual fee until May 31 or keep previous debts will not enjoy the rights of associate. That is why it is essential to be aware of the dates, as this is the only way to ensure your continuity with the CBR and enjoy benefits throughout the year.
The member who also pays the contribution of his Regional (Federal District, Espírito Santo, Mato Grosso do Sul, Minas Gerais, Paraiba, Paraná, Pernambuco, Rio de Janeiro and Santa Catarina) will receive a separate bill, with due date. identical to the CBR annuity. Remember that the Paraná Regional, in particular, has a discount option.
Check the values:
If you have any questions, please contact the CBR Finance Department: (11) 3372- 4546. Further information at www.cbr.org.br.

Tags: annuity, associates, cbr, diagnostic imaging, exam, report, doctor, radiology, radiological, radiologist