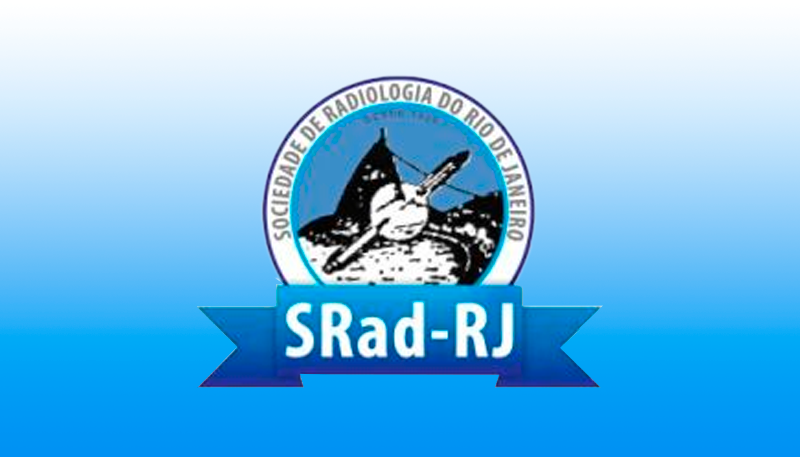 The traditional Radiology sessions held by SRad-RJ and by professors from universities such as UFRJ needed to adapt to the COVID-19 pandemic period and started to be offered in the online format.
The Radiology Society of Rio de Janeiro supported all activities and started providing access to virtual meetings, offering the structure of the Zoom application for those who want to watch and participate live, in addition to making available on their YouTube channel all the content they have been produced in the past two months.
This change in format allowed radiologists who previously were unable to attend due to time, work, traffic or even those who are living in other cities or countries could participate in the meetings. As stated by the president of SRad-RJ, Dr. Bernardo Tessarollo: "initially the idea was to help residents and graduate students whose courses were 'run over' by the pandemic, but it soon became apparent that we were also providing a great opportunity for recycling for the trained radiologists. Several sessions have more than 300 live participants and the videos exceed 1,000 views ". The access of more people further enriched the discussions, now with cases and opinions from around the world.
Currently, meetings of study groups in Neuroradiology are taking place, coordinated by Prof. Roberto Queiroz dos Santos, and Musculoskeletal Image, coordinated by Prof. Silvana Mendonça. The sessions and classes of Thoracic Radiology by Prof. Edson Marchiori, Prof. Antonio Eiras, and the Neuroradiology classes by Prof. Fabio Noro has also been done online and made available on SRad-RJ's YouTube channel.
In addition to the traditional chest session that Prof. Edson Marchiori promoted for decades at UFRJ, which is now in the online format every Wednesday, at 07: 30h, with discussion of interesting cases, he is also teaching classes in basic standards in chest radiology to help residents affected by the pandemic, always on Fridays at 07:30.
To follow all classes and sessions, it is possible to obtain the access links on the Society's website (www.srad-rj.org.br). There are plans for the launch of new activities and the confirmed timetable for the month of June can be checked below:
Chest session: every Wednesday at 7:30 am
Internal Medicine Session: every Wednesday at 10am
Chest Radiology - Basic Patterns: every Friday at 7:30 am
The meetings and classes already held are available on YouTube (www.youtube.com/c/sociedaderadiologiarj).