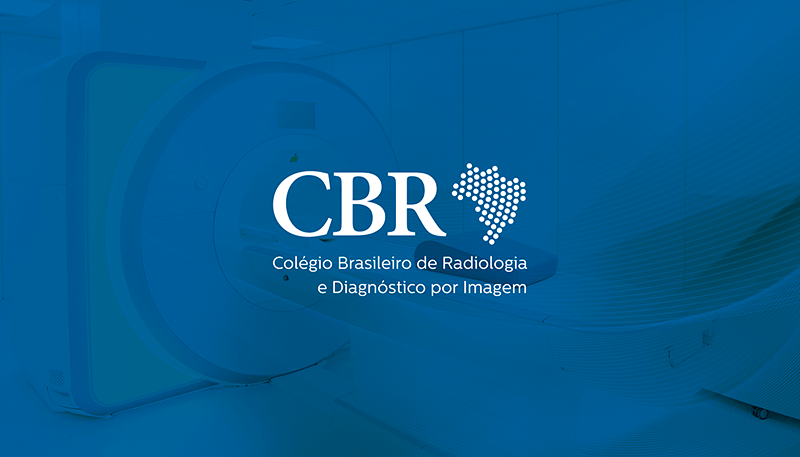 The Brazilian College of Radiology and Diagnostic Imaging (CBR), in accordance with its ethical and statutory principles as well as its commitment and responsibility in providing the best care to the population, has been publicly informed that it has received reports of ultrasound examinations by non-medical professionals. unskilled and / or qualified.
- In relation to these facts, the CBR reaffirms its position that:
The execution, interpretation and issuance of the patient's report are the sole responsibility of the physician;

The CBR also recommends that the ultrasound examination should be performed by a qualified physician, who is the professional trained to perform this act.
In view of the above, the CBR announces that, through its Board of Executive Officers, it has adopted the appropriate measures with the purpose of preserving the medical act, thus always aiming at better care to the population and greater patient safety, in addition to defending the relevance of the duly qualified physician, registered with the Regional Council of Medicine.

Finally, he points out that an open channel for complaints, preserving anonymity, and for direct communication with his medical associates is available on his site.

Tags: professional defense, medicine, doctor, radiologist, ultrasound