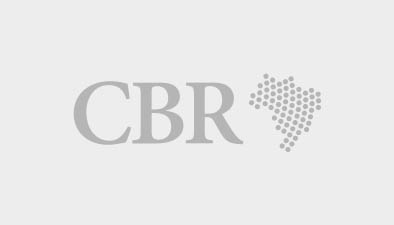 Members of the Brazilian College of Radiology (CBR) have discounts. Check out:
Postgraduate studies
15% discount on tuition fees for Specialization in Operational Excellence in Health - Lean Six Sigma.
How it works?
Visit the site: einstein.br/pos
Apply for the course of interest and, at the interview stage, inform us that your application comes from the partnership
Upon registration, you will be required to submit your CBR default statement
EAD
20% discount on management courses, Lean Six Sigma and Customer Service.
How to apply?
Visit the site: einstein.br/ead and choose the theme of preference.
Email to ead@einstein.br informing you that you would like to apply at a discounted rate through a partnership with CBR, including the course name and CBR declaration of
You will receive the discount coupon and instructions for registering
Enjoy this benefit and expand your health knowledge!

Meet the courses:
Sustainability management in health services (emphasis on environmental management)
Health Financial Management
Patient Flow Management
Health People Management
Health Process Management
Health project management
Lean Six Sigma in health
Health Care Customer Service
Customer Relationship Management, Healthcare
SAC and Panetree: Humanization in health services
Post Graduation in Operational Excellence in Healthcare - Lean six sigma
Tags: associates, benefits, cbr, professional defense, diagnostic imaging, medical education, educational, exam, doctor, radiology, radiologist