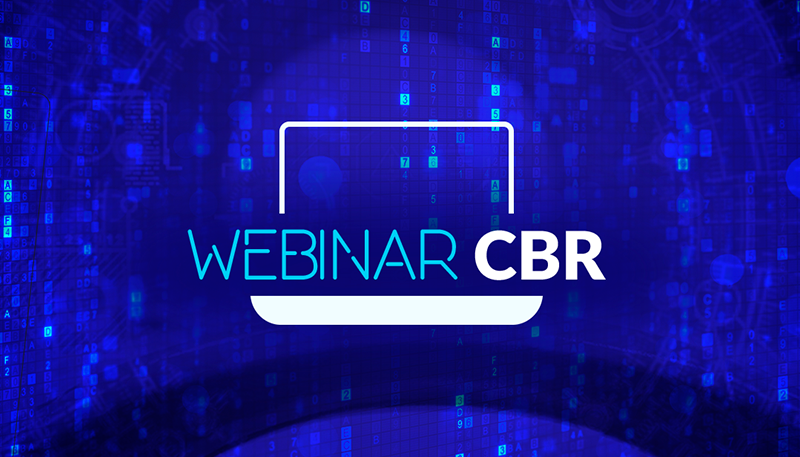 An important initiative of Educa CBR, the Webinar is a benefit offered to non-performing members of the College, aiming to offer classes and discussions to all radiologists throughout Brazil. The activities take place every four weeks, always at lunch time, with 20 to 25 minutes of class, followed by 20 minutes of interaction so that participants can send their questions to the speaker. Since its launch, each issue has received numerous positive feedbacks from participants.
The next edition will take place on December 17 with Dr. Dolores Bustelo, CBR member and president of the Paranaense Society of Radiology (SRP). The theme will be "Pediatric Abdominal Pain - Image Evaluation".
This will be the last edition of this year. O CBR Webinar will return in 2020 with new themes, keeping the proposal to integrate and bring knowledge and update to residents and radiologists from all over Brazil.