Another important educational activity of the Brazilian College of Radiology and Diagnostic Imaging, the CBR Webinar has as its main feature the approach of large topics, of general interest, always by a great name of the specialty.
There are 45 minutes of activity, 20 to 25 minutes of class followed by cases that illustrate the topic, with the possibility of sending questions to a moderator.
The activity takes place every 4 weeks, always on Tuesdays, from 12:15 pm to 1:00 pm (Brasília time).
All the non-compliant members of the CBR are invited to participate, in a free. For this, will be sent to the registration email webinar programming and a link for registration in the tool.
With the registration done, just access the webinar link by the tool on the day and time scheduled and participate.
Participants with 75% annual webinar attendance will receive a professional upgrade certificate.
If you have any questions, please contact CBR at the email address educacao@cbr.org.br
Mammographic and Breast Ultrasound Report: How to prepare
Speakers: Dr. Ana Lúcia Kefalás Oliveira and Dr. Selma Di Pace Bauab Moderator: Dr. Valdair Muglia Date: May 26, 2020 Time: 12:15 pm (Brasília time)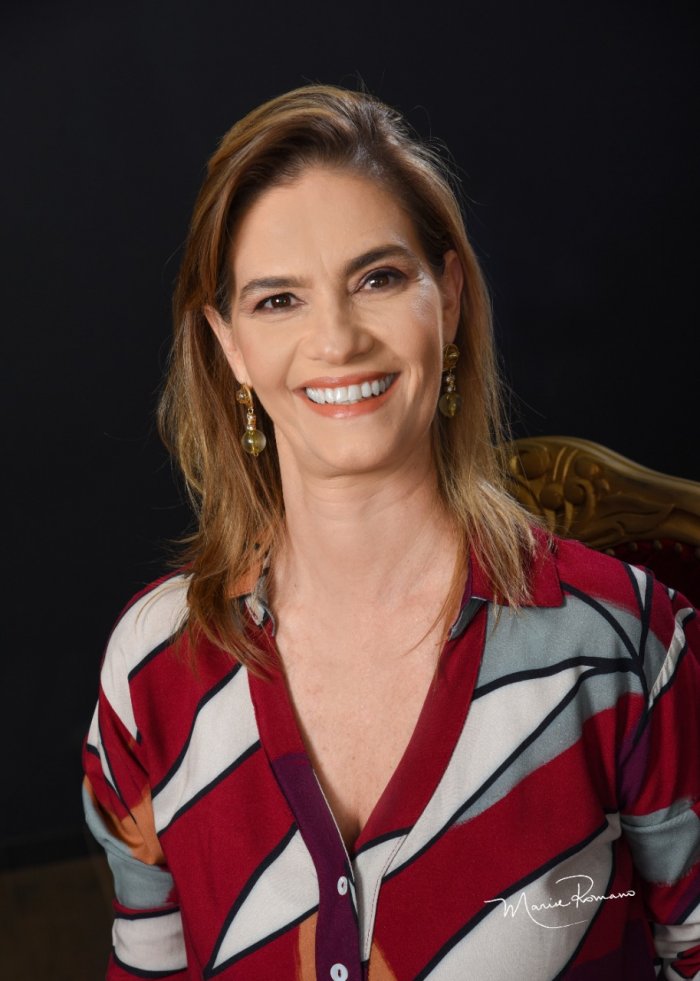 Dr. Ana Lúcia Kefalás Oliveira
Radiologist Doctor | Uberaba (MG) PhD from the University of Ribeirão Preto (USP) Coordinator of the National Commission for Mammography at CBR Profª. Associate of UFTM, Federal University of Triangulo Mineiro Medica responsible for breast imaging at Sabin Medicina Diagnóstica
Dr. Selma Di Pace Bauab
Radiologist Doctor | São José do Rio Preto - SP PhD from the University of São Paulo (USP) Radiologist at Clínica Mama Imagem Member of the Mammography Commission of the Colégio Brasileiro de Radiologia (CBR)
Access to editions of the CBR Webinar is exclusive for non-defaulting members.