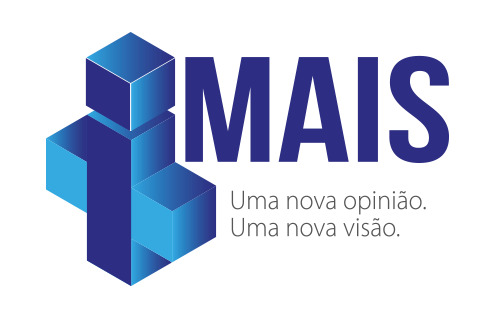 IMais is yet another CBR initiative in favor of radiologists and, consequently, of the entire Brazilian population.
IMais was born through an important partnership between the Brazilian College of Radiology and Diagnostic Imaging (CBR) and the company ALLM, specialized in creating and developing technological systems for the medical field, mainly in the field of telemedicine.
The purpose of this partnership is to support radiologists who are on the front line against COVID-19, working in hospitals and care centers in the public health system, such as UPA and UBS, to have a second opinion on the clinical images of the chest, via tomography Computerized and / or X-ray through the application called JOIN.
The main benefit is the tele-support that will be provided to the radiologist responsible for these services. He will share these images using the JOIN with the experts appointed by CBR for a discussion and a second opinion of these exams.
The aim is to assist the diagnosis of COVID-19 and the treatment of the patient with agility, efficiency and total information security.
With this second opinion, CBR will support the radiologist at the end of the service to have a new view of the shared images, contributing to make their diagnosis quick and accurate, as the current situation requires.
fill the form

The CBR team will receive your completed form and make a prior analysis of the data, confirming that your institution is within the requirements to participate in IMais.

After the analysis, an email will be sent with Annex I of the Partnership Term for signature by the legal representative of your institution, which will also contain the signatures of CBR and ALLM.

A copy of the Bylaws will also be requested to prove the legal responsibility of those who will sign
o Term of partnership.

After the signatures, the doctor who requested participation will receive your login and password by email. With these data, you can access the JOIN user manual, in addition to the web access links (if you want to use this version, in addition to the mobile version).
Watch the video tutorial and see how simple it is to use JOIN: