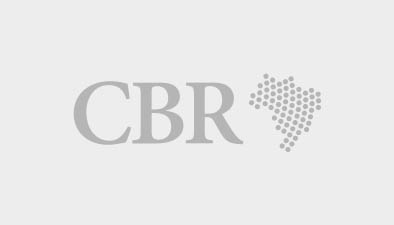 The Supplementary Health Information Exchange (TISS) Standard of the National Supplementary Health Agency (ANS) has completed more than ten years, but it is worth recalling some very important points, which many operators have not followed, but which are fundamental to the clinics.
In the first versions of TISS standards 1.0 and 2.0, the clinics only suffered negative impacts, had to adjust their service and billing systems, increased the amount of information on the guides, reflecting the increase in the number of employees in their areas and especially the increase in the number of employees. disallowance values, because the validation tool of the standard XML files served to automate the health care disallowance process.
In the TISS 3.0 release, clinics are beginning to have some important opportunities to reduce the costs of patient eligibility, examination authorization, payment reconciliation, and disallowance conciliation. As shown below, the operators should have implemented since August 31, 2014 the first version 03.02, which already brings the improvements mentioned.
It is essential to understand that the motivation and gain of implementing these improvements is valid only for clinics, because when you err in the eligibility of patients and / or in the authorization of examinations, if you are disallowed, while the patient of the health care provider was treated and will receive your exam.
In the case of reconciliation, we can only be sure that we receive 100% of what we serve if we are able to reconcile exam by exam, patient by patient. In the old days, due to the lack of standardized statements, it was virtually impossible to automate the reconciliation, and to manually make the cost of staffing was higher than the possible loss or we all thought so.
At a meeting of the Technical Group of Law 13.003 / 14, which took place on February 15th, ANS displayed the chart below showing what we all felt, but we were not sure of the size! From January 2015 to September 2016 were R $ 11.3 billion in disallowances, 6.69% of all that was attended in Supplementary Health in Brazil during this period.

Similarly, it is worth remembering that within the TISS standard there is the TUSS (Unified Supplementary Health Terminology), which objectively determines and expresses the codes and nomenclatures of procedures that operators must follow.

The TISS Standard, in its current version, is a must for healthcare operators that are governed by the ANS, not optional.

Below is the link to the current version of the current TISS standard.

http://ans.gov.br/prestadores/tiss-troca-de-informacao-de-saude-suplementar

Carlos Moura
CBR Economic Advisor

Tags: cbr, clinics, professional defense, diagnostic imaging, exam, report, doctor, radiology, radiological, radiologist, tiss