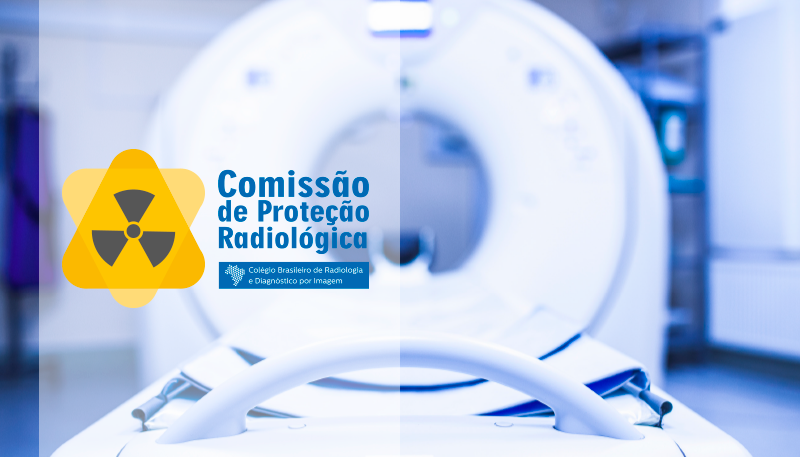 The Radiological Protection Day is celebrated in Latin America and the Caribbean on April 15 in honor of Dr. Dan Jacobo Beninson, a renowned Argentine physician and physicist specializing in radiological safety who, on this date, in 1996, received the Sievert Award, the highest award honorific of this specialty. It is therefore encouraged that discussion forums are held annually to address the main problems, demands and challenges of radiological protection in each country and in the region as a whole.
For this reason, the College highlights the initiatives of the Radiological Protection Commission (CPR), which was reestablished in 2019 and has been working on important topics related to the applications of ionizing radiation in the areas of diagnostic radiology, interventionism and radiological protection. With a multidisciplinary team, CPR has promoted and participated in national and international events and congresses, developed scientific projects, established important partnerships with international organizations and participated in campaigns such as Image gently (IG) and Image Wisely (IW). The Commission's main objective is to improve the radiological protection of patients, health professionals and the population in Brazil.
Currently, CPR's efforts are focused on promoting educational activities and developing educational and informational tools for different health professionals, aiming to make available, in Portuguese, informational materials prepared by international organizations.
The CPR action plan includes: conducting research to assess the level of knowledge on radiological protection of health professionals; conducting studies to estimate the frequency of unjustified diagnostic tests, especially in pediatrics; as well as conducting adequacy assessments with international recommendations regarding the quality, protection and safety of diagnostic imaging and intervention services in the country.
In addition, guides and protocols will be developed and made available on the CBR's WEB page for health professionals, as well as information material for patients and companions.
In the area of nuclear medicine, special attention will be devoted to procedures with new radiopharmaceuticals for diagnosis and therapy, information on hybrid techniques and the evolution of theranostic tools. Optimization techniques will be discussed, as well as training in dosimetric techniques will be promoted.
Radiological Protection Commission