The 51st Brazilian Congress of Radiology and Diagnostic Imaging (CBR22) is coming: from the 1st to the 3rd of September, in Florianópolis (SC), with the very latest in radiology, scientific activities in 16 subspecialties, Arenas, Marathon, exhibition of works and much more.
To make the Congress even more remarkable, the Meeting Point section brings culture and leisure tips for the radiologist colleague to enjoy in the beautiful city in addition to the unmissable attractions of the Congress. The theme of the time is: BEACHES!
See you in Florida!
CAMPECHE ISLAND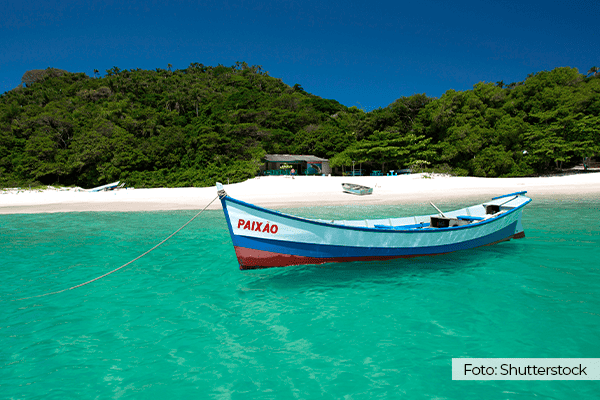 It is only possible to reach this little piece of paradise by boat, with its fine, white sand, crystal clear, calm waters and a rich ecosystem. The number of people allowed on the Island is limited.
INTERNATIONAL SWITCH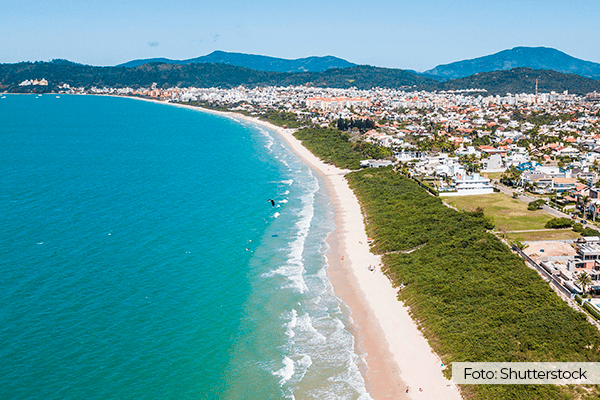 One of the great points of Florianópolis, it brings together tourists and locals who enjoy excitement and hype. There are several ballads, restaurants and bars along the beach, which has about 3 km of sand and calm waters.
PRAIA DO FORTE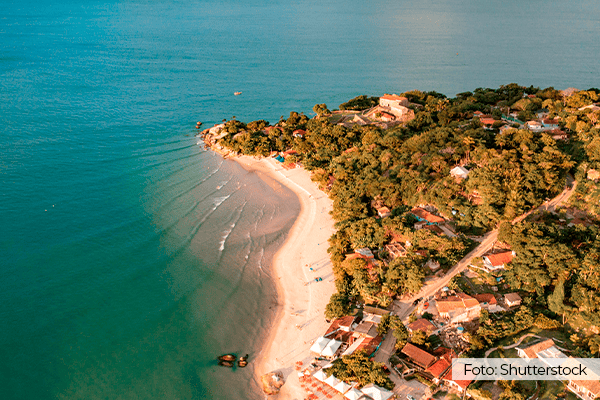 One of the best beaches in Florianópolis that is recommended for those looking for peace or a family outing. With warm, calm waters and a beautiful landscape, it is a refuge for the anonymous and famous. Singer Fergie is one of those in love with the place.
CANASVIEIRAS BEACH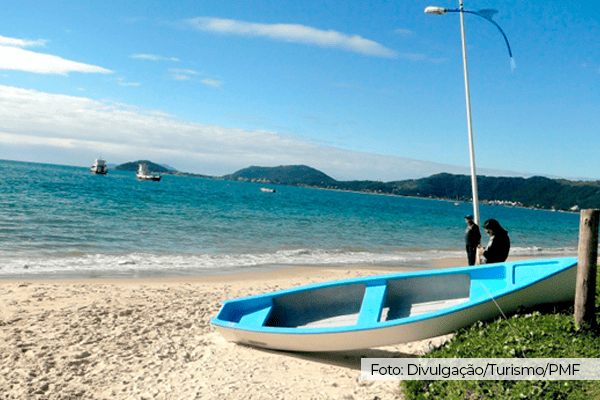 Its waters with few waves are for those who want to combine a peaceful bath with proximity to restaurants, pharmacies and bank branches. Region very frequented by foreign tourists, where it is common to hear "portunhol".

JOAQUINA BEACH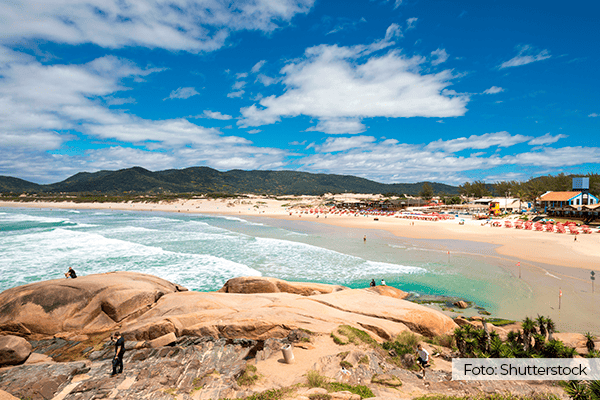 It stands out for its beautiful scenery formed by dunes, where, in addition to admiring the landscape, it is possible to have fun sliding on boards in the sand (sandboard). The sea is usually rough and the scene of surfing competitions.

LAGOINHA DO EAST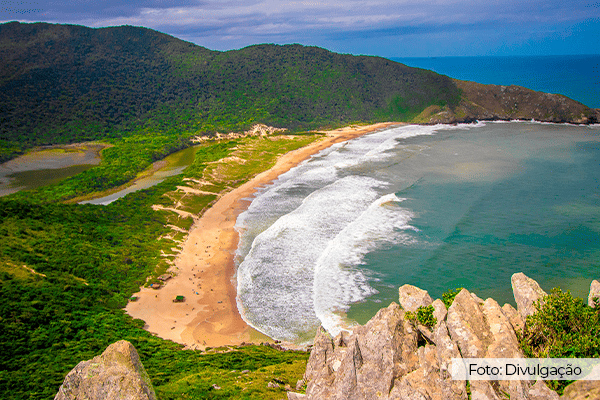 A hidden paradise accessible only by trail or boat, it has a small lagoon that often connects to the sea, further enhancing the wild and exotic beauty of the place.

BRAVE BEACH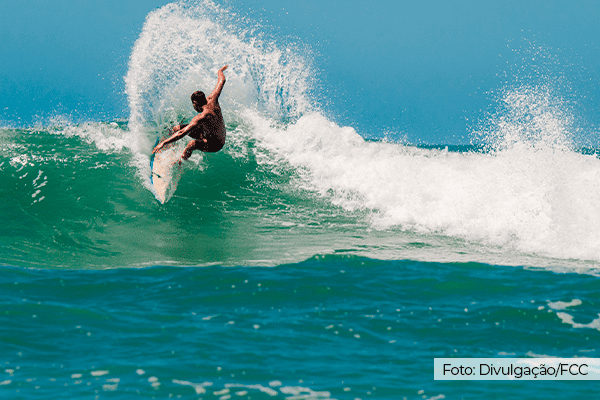 Another of the best beaches in Florianópolis, it has as its outstanding characteristics the water, with a tone differentiating between green and blue, the great waves for surfing, allied to the look that fills the horizon with natural beauties.

PRAIA MOLE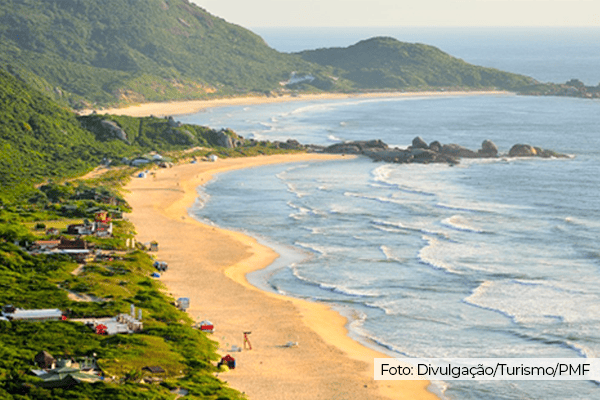 The resort's name comes from its loose and soft sand, which makes walking difficult. With a length of 960 meters, from the slope of Morro do Gravatá to the rocks that separate it from Praia da Galheta, it is a landing point for paragliders.

NAUFRAGADOS BEACH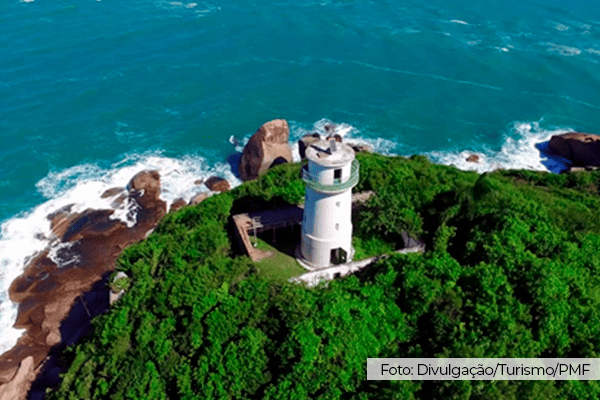 Of clear and fine sand. The sea has strong waves and icy waters. It has a trail that leads to the lighthouse (from 1871) and to a battery of cannons (1914). Opposite is the Fortress Nossa Senhora da Conceição da Barra Sul (1765), on Araçatuba Island.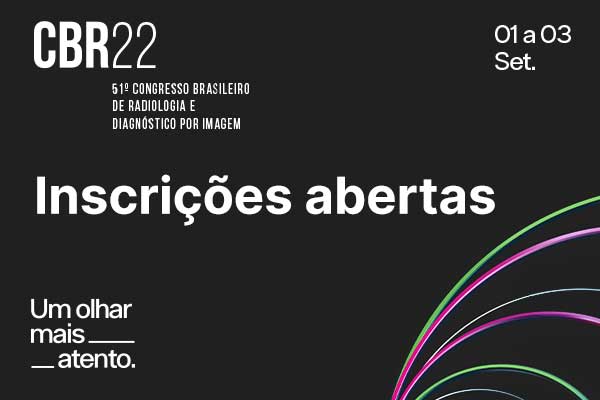 CHECK ALSO:
THE BEAUTIFUL ARCHITECTURE OF FLORIANÓPOLIS