The 51st Brazilian Congress of Radiology and Diagnostic Imaging (CBR22) is coming: from the 1st to the 3rd of September, in Florianópolis (SC), with the most modern in radiology, scientific activities of 16 subspecialties, Arenas, Marathon, exhibition jobs and much more.
To make CBR22 even more remarkable, the Meeting Point section brings culture and leisure tips for fellow radiologists to enjoy in the beautiful city, in addition to the unmissable attractions of the Congress. The theme of the week is: Architecture.
See you in Florida!
BRIDGE HERCILIO LIGHT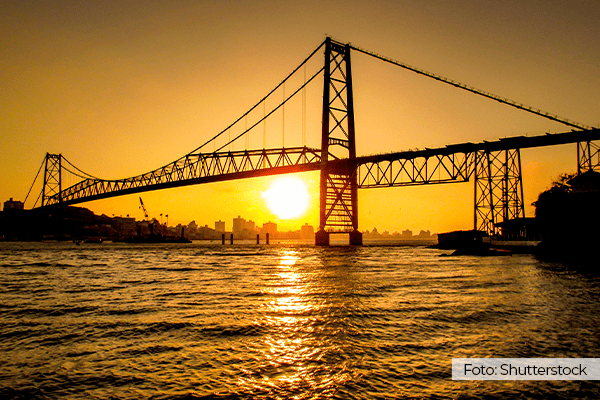 Inaugurated in 1926, Florianopolitan's postcard is the longest suspension bridge in Brazil, at 820 meters, and an example of iron architecture. Taken down, it was even the theme of music by Luiz Henrique Rosa re-recorded by Martinho da Vila.
CRUZ E SOUSA PALACE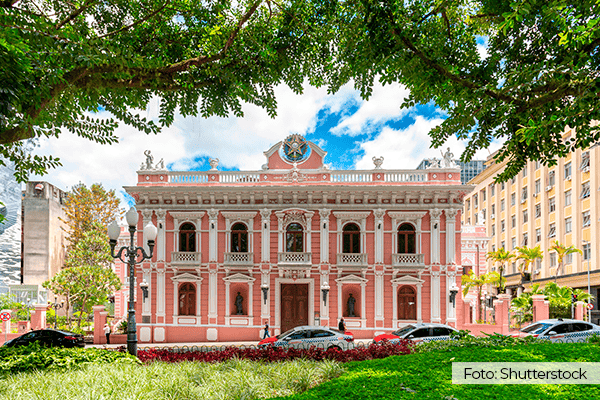 In the central region, it was built in the 18th century, full of neoclassical decorative elements. The building was the stage for events that marked the history of Santa Catarina and Brazil. Listed, it is currently the headquarters of the Historical Museum of Santa Catarina.
FLORIANÓPOLIS METROPOLITAN CATHEDRAL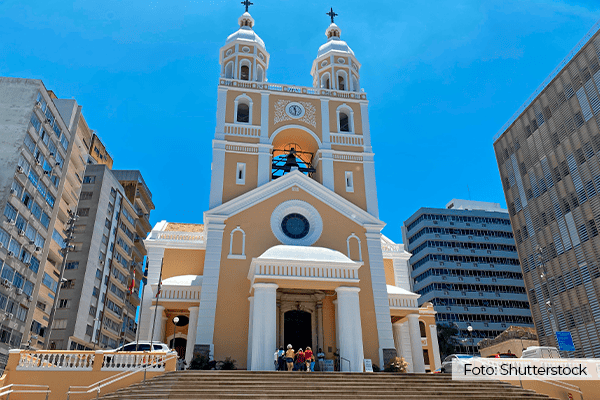 With construction beginning in 1753, another highlight of architecture in Florianópolis is the Metropolitan Cathedral building, which has a beautiful doorway and the cross arch in stonework. The Cathedral is also remembered for its exquisite collection of sacred art.
FLORIANÓPOLIS PUBLIC MARKET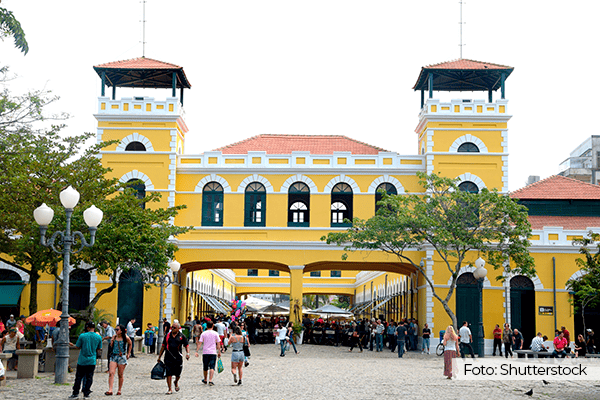 Built in 1896, it is architectural, artistic and historical heritage. Considered one of the most socially democratic spaces in the city, as people of different profiles circulate there, from artists to bohemians, politicians, businessmen, doctors, etc.
RIBEIRON DA ILHA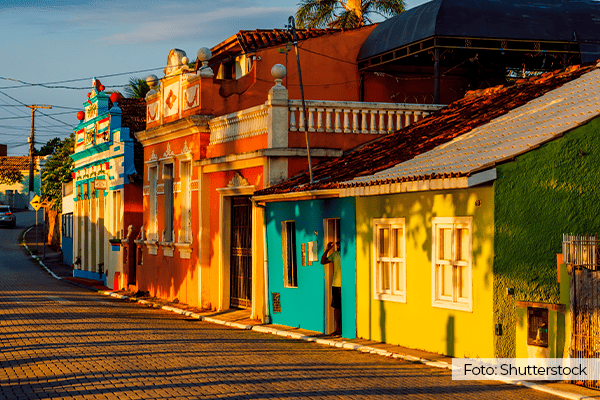 Also take advantage of the CBR22 to visit Ribeirão da Ilha. With its typical constructions of the Azorean culture, from the colonial period, the neighborhood has history in every corner, being one of the most traditional in the region. It is worth visiting for its beauty and cuisine, with one of the best oyster productions in the country.
BADESC CULTURAL FOUNDATION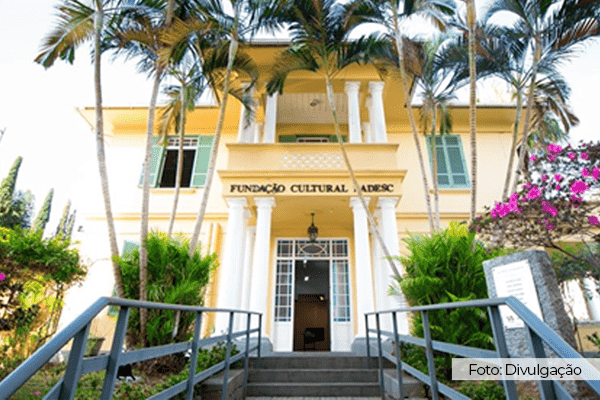 With aesthetic principles of eclectic and art deco styles, the foundation building, from the late 1920s, is listed by the municipality. The mansion, which was the residence of the influential politician Nereu de Oliveira Ramos, has become a meeting point in Floripa for lovers of art and culture.
THEATER ÁLVARO DE CARVALHO
Another architectural highlight in Florianópolis, the building is characterized by its imposing volumes, in an eclectic style with neoclassical elements. It was the first theater in the capital, opened in 1875.
FORMER GOVERNOR HERCILIO LUZ'S RESIDENCE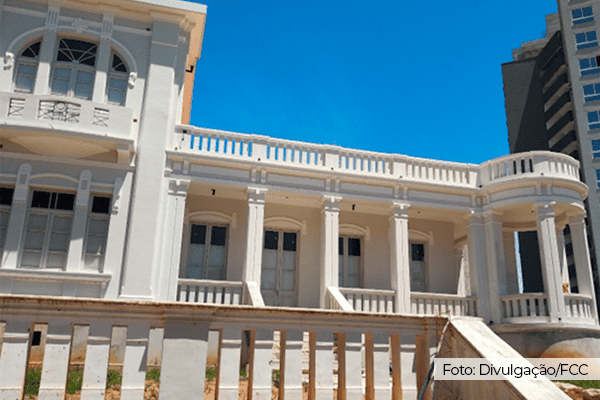 An example from the Eclecticism period, it has façade composition elements such as glazing, pilasters, roof decorations and stucco sills, standing out from the others the front window door with an inspirational balcony. art nouveau.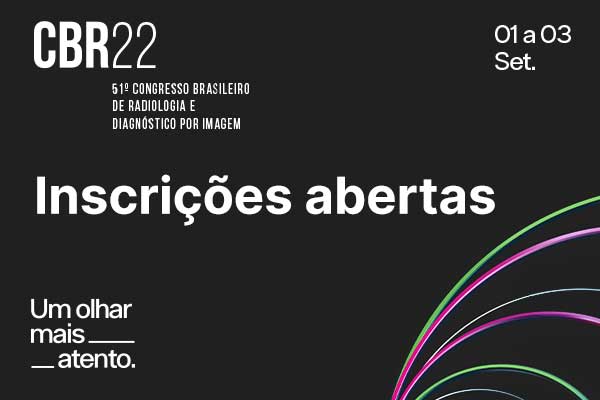 ---
Read too: CBR is present and expands international relations at ECR 2022