The time is coming for another European Congress of Radiology (ECR), which will take place from July 13th to 17th, in Vienna, Austria, again in full attendance.
Brazilian radiology will again be represented by CBR directors and associates. To make this grandiose ECR 2022 even more remarkable, the CBR created the Meeting Point section, with tips for fellow radiologists to enjoy in Vienna in addition to the valuable attractions of the Congress. THIS WEEK'S THEME IS: VIENNA'S COOL NEIGHBORHOOD - part 2.
See you in Vienna!
SPITTELBERG (1070) and MARIAHILF (1060)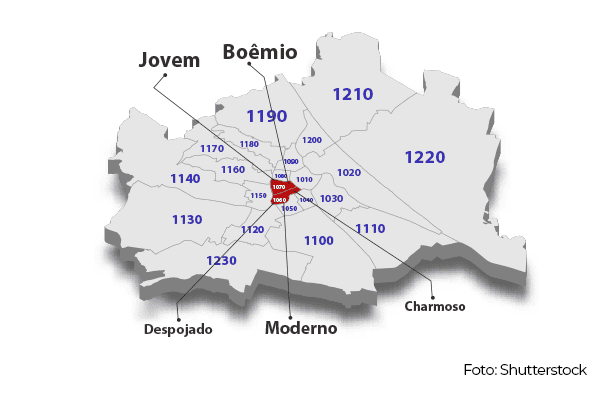 A "COOL" NEIGHBORHOOD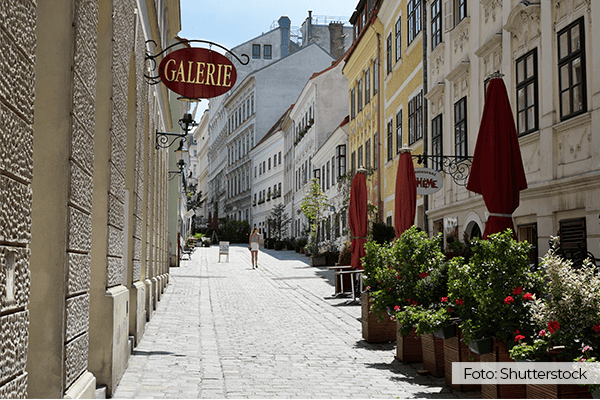 Spittelberg vie for the title of coolest in Vienna. Next to the Museumquartier, it has undergone recent changes, with cool restaurants, local artists' studios and casual cafes with beautiful gardens.
NEUBAUGASSE STREET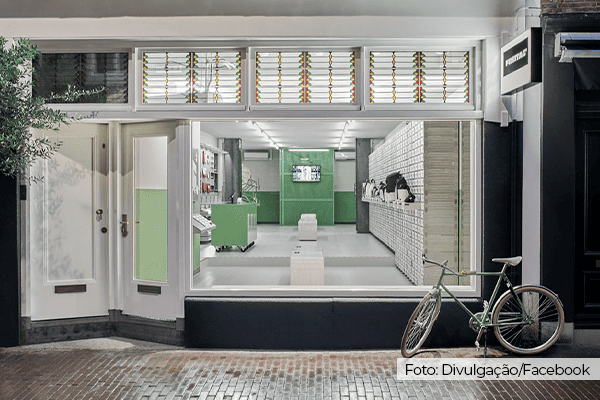 A good starting point for a walk through Spittelberg is Neubaugasse Street, where you will find cool stores, such as Freitag, selling bags, backpacks, etc. (pictured) and Meuhbawer, with different hats, to say the least.
TIAN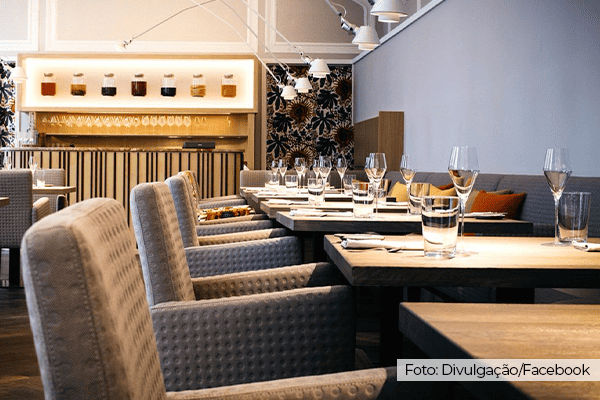 Spittelberg is one of the favorite places of Vienna's bohemians and also a gastronomic hub, standing out from the more touristy restaurants. In this area, we can find some of the favorite restaurants of the Viennese, such as Tian, a highly praised vegan/vegetarian restaurant.
NEUSTIFTGASSE STREET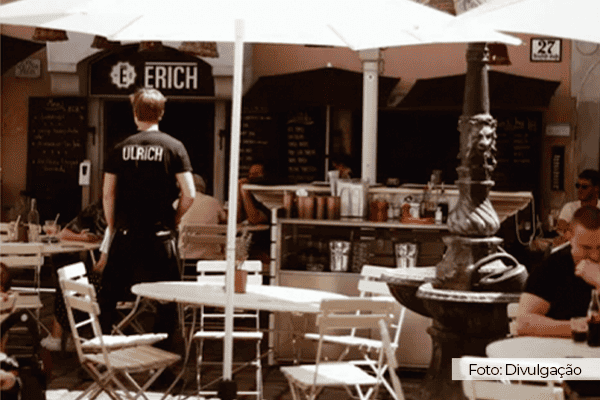 In the center of Spittelberg, there is Neustiftgasse street, where we have a bistro loved by the Viennese, Erich (photo), which defines itself as modern, urban and extravagant. An ideal place to relax.
1516 BREWING COMPANY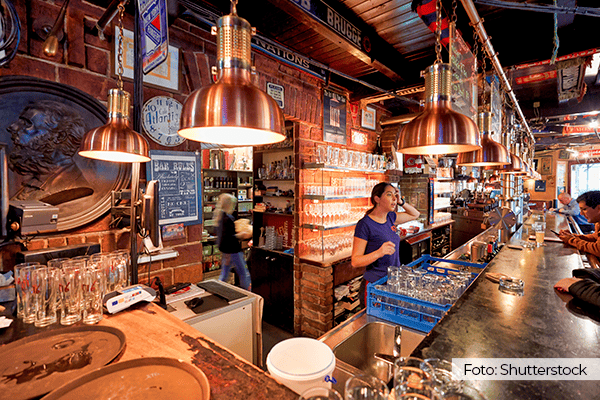 Not far from Neubaugasse, we have the 1516 Brewing Company, to justify its reputation as a bohemian neighborhood. The local brewery produces some of the best beers in the Austrian capital.
COFFEE PHIL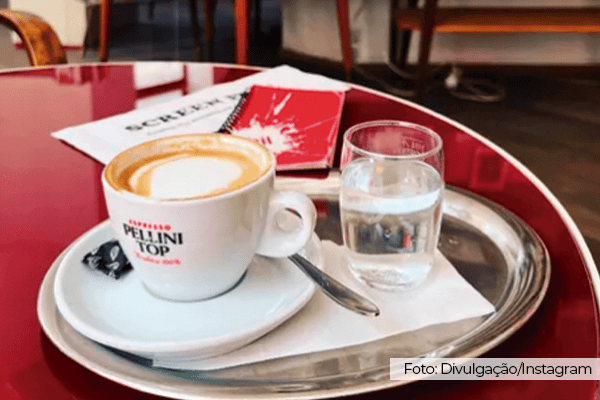 Another option a short walk from the center of Spittelberg is Café Phil, a very pleasant place to stop at any time of day.
MARIAHILF (1060)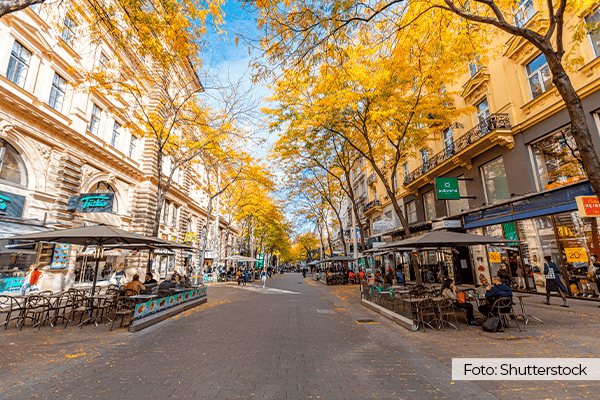 Another neighborhood full of cool attractions in Vienna is Mariahilf, which has museums, theaters and a wide variety of high street stores.
HAUS DES MEERES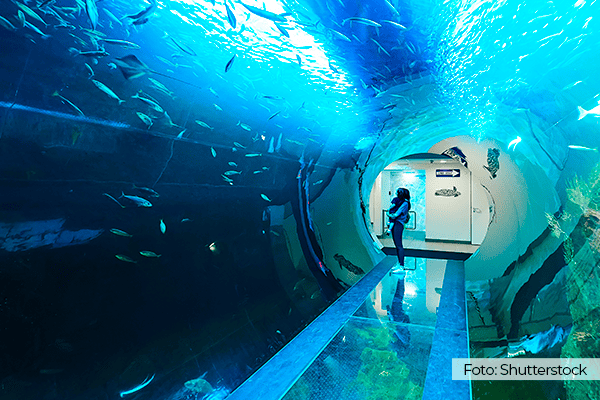 One of the local attractions is the city aquarium, Haus des Meeres, which has a wide variety of marine animals.
---
Check out other tourism tips in Vienna in previous editions:
---
Cool neighborhoods - part 1: LEOPOLDSTADT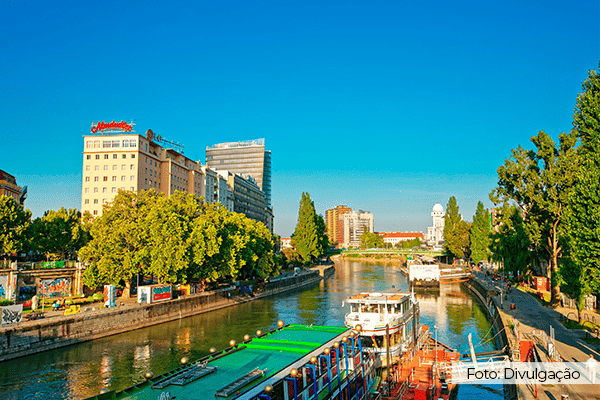 VIENNA SECRETS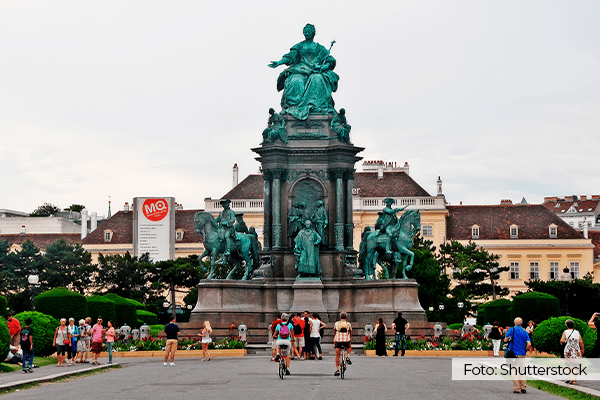 MUSIC