The time is coming for another European Congress of Radiology (ECR), which will take place from July 13th to 17th, in Vienna, Austria, again in a completely face-to-face manner. Brazilian radiology will again be represented by CBR directors and associates. To make this grand ECR 2022 Even more striking, the CBR created the Meeting Point section, with tips for fellow radiologists to enjoy in Vienna in addition to the valuable attractions of the Congress. The theme of this edition is: MUSEUMS.
BELVEDERE PALACE MUSEUM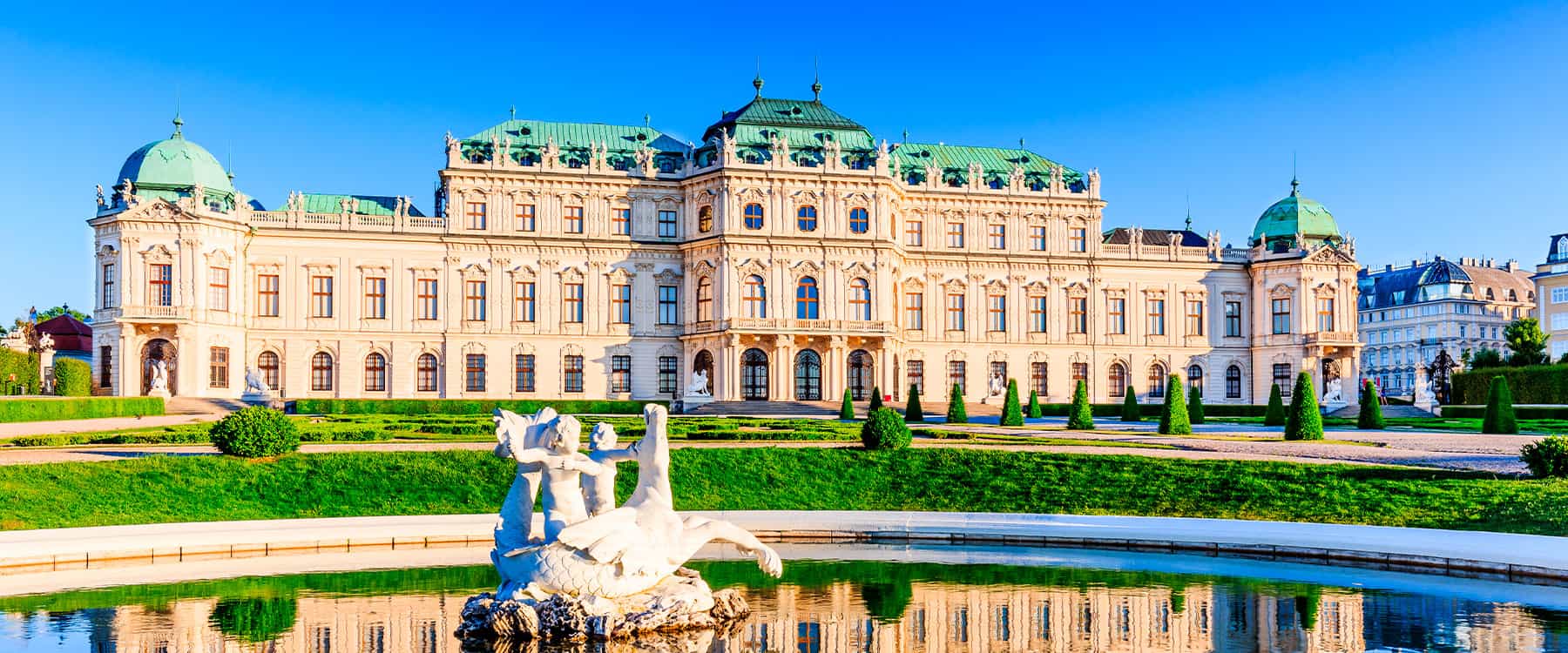 It is the most famous museum in Vienna. The baroque palace houses great works, such as the painting "The Kiss", by Gustav Klimt, and canvases by the expressionist painter Egon Schiele.
SCHÖNBRUNN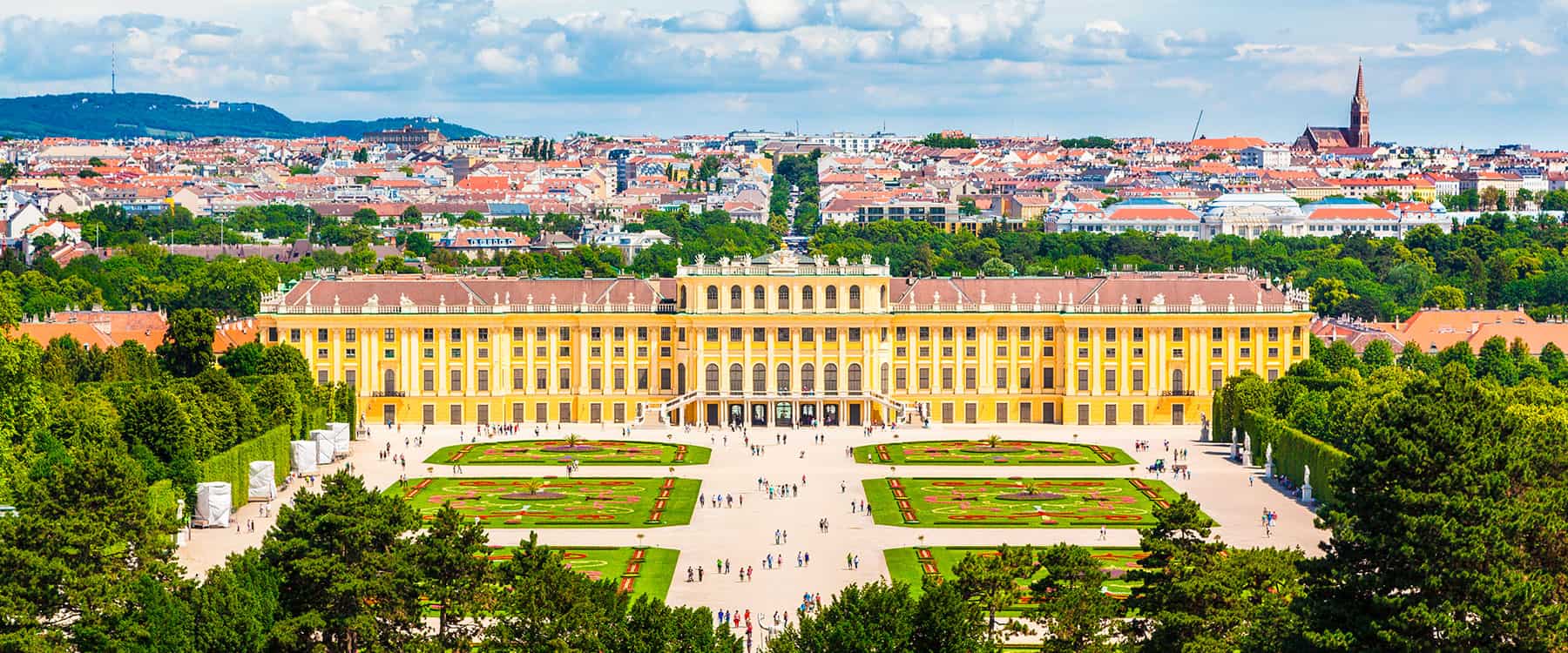 The palace was the summer residence of the imperial family, with its beautiful rooms and rooms decorated in the Rococo style. It is a World Heritage Site by UNESCO.
LEOPOLD MUSEUM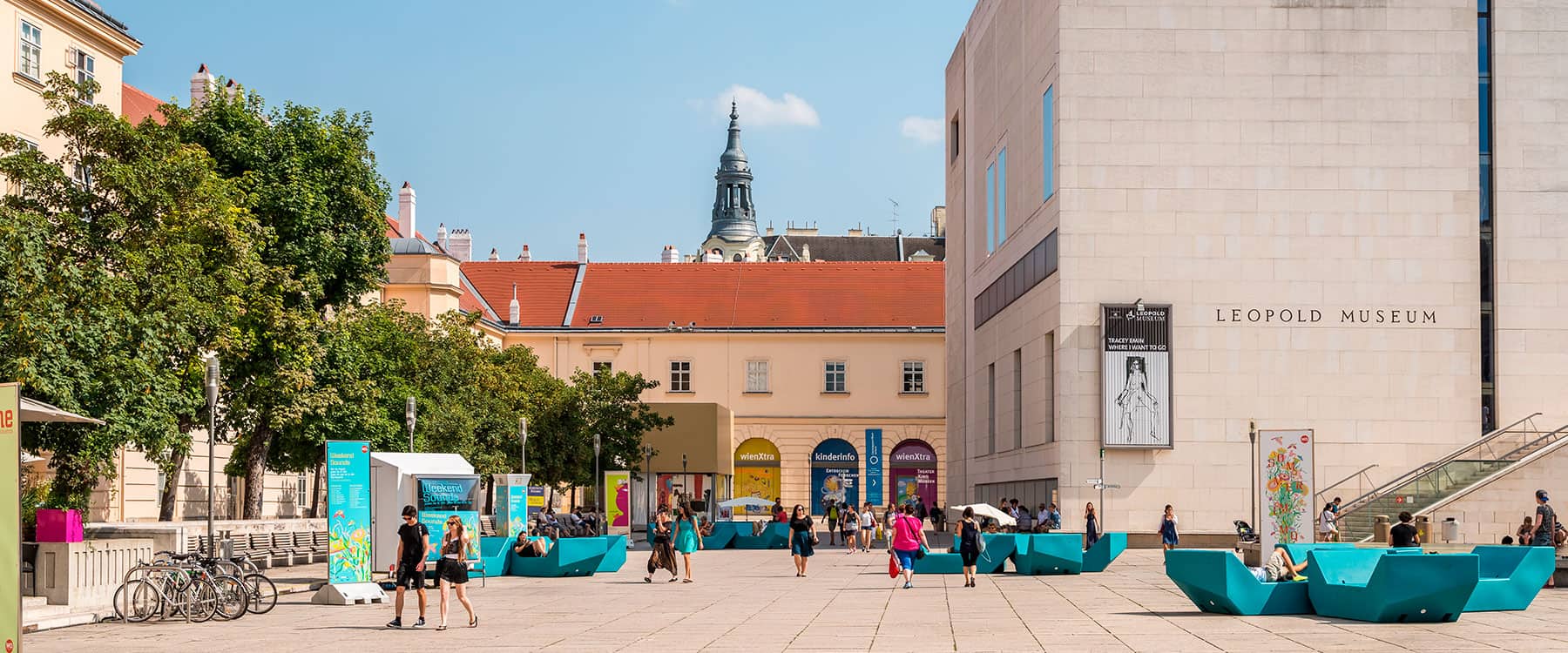 It brings together some of Austria's most important works of art, by artists such as Egon Schiele, Gustav Klimt and Oskar Kokoschka.
HOLFBURG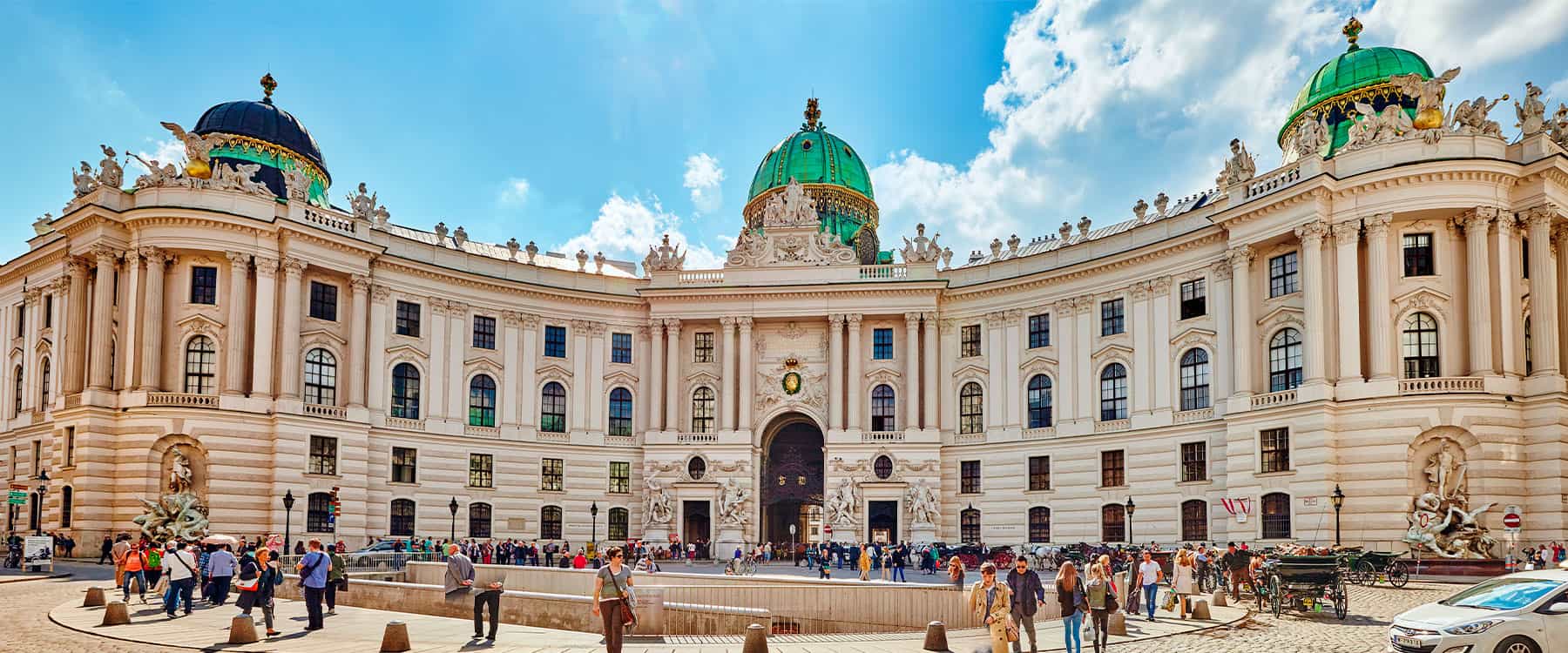 The Imperial Palace is home to an exhibition honoring the rebellious empress Elizabeth, Sisi. It gathers dresses, documents, personal belongings and other objects.
ALBERTINA MUSEUM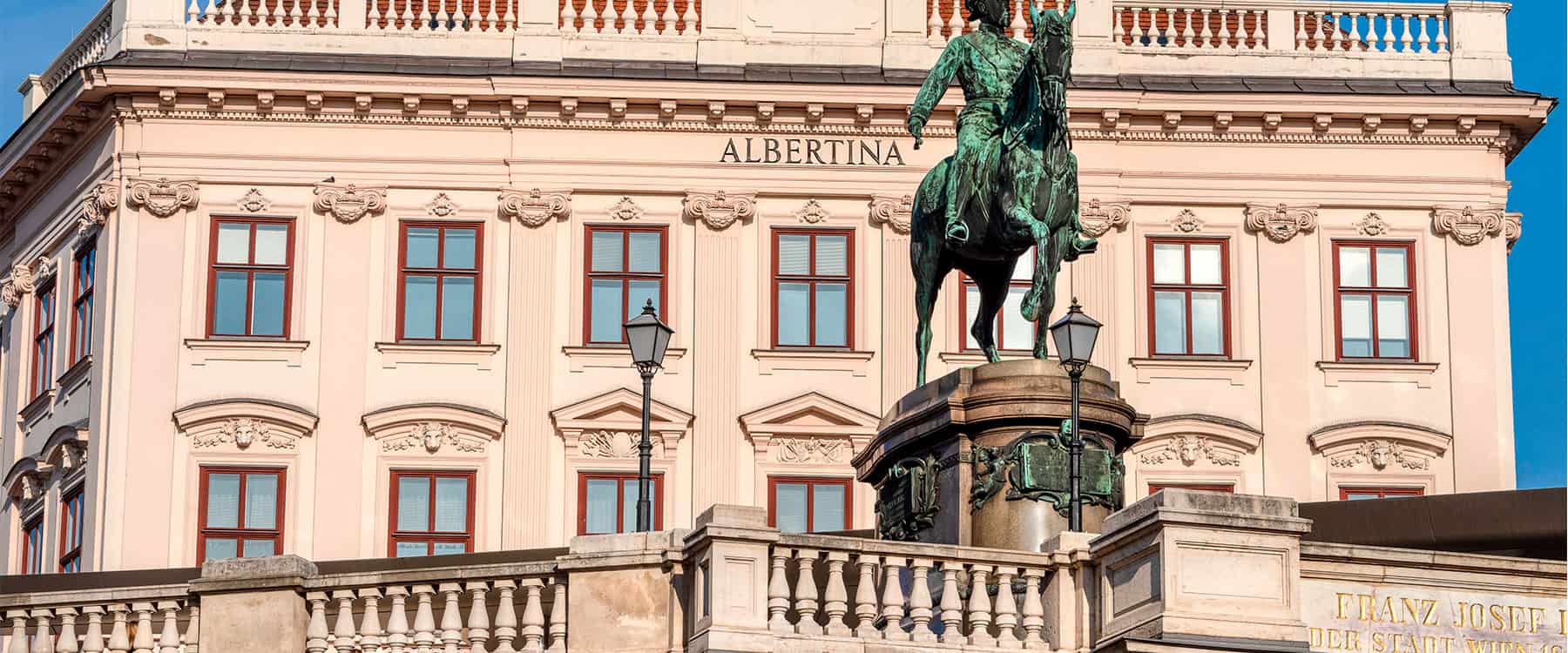 The collection includes works by geniuses such as Pablo Picasso, Edvard Munch, Marc Chagall and Albrecht Dürer.
BEETHOVEN MUSEUM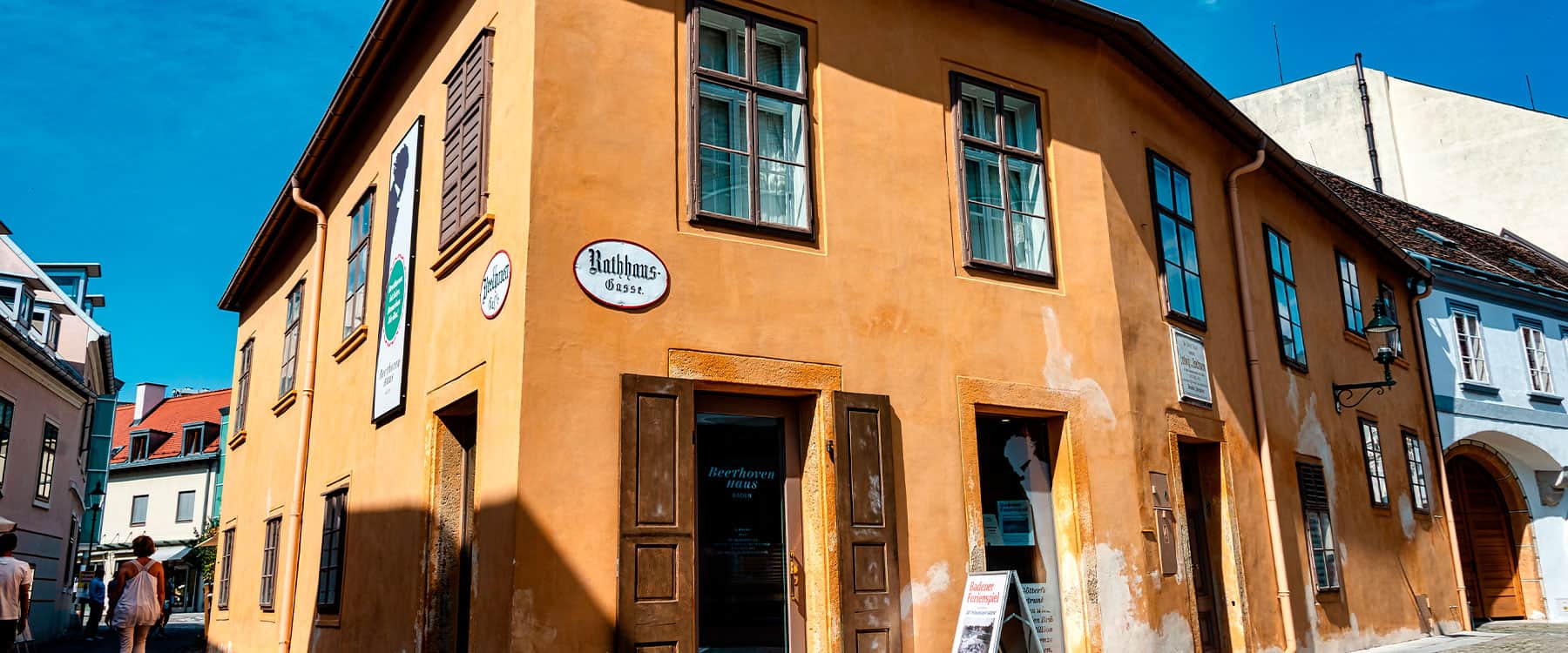 One of the houses where Beethoven lived. It brings together documents, instruments and curiosities about the artist's life.
Don't miss the ECR and share your posts on social media about the Congress and the charms of Vienna with the hashtags #CBRnoECR2022 #ECR2022 #Radiology #Vienna #CBR.
See you in Vienna!