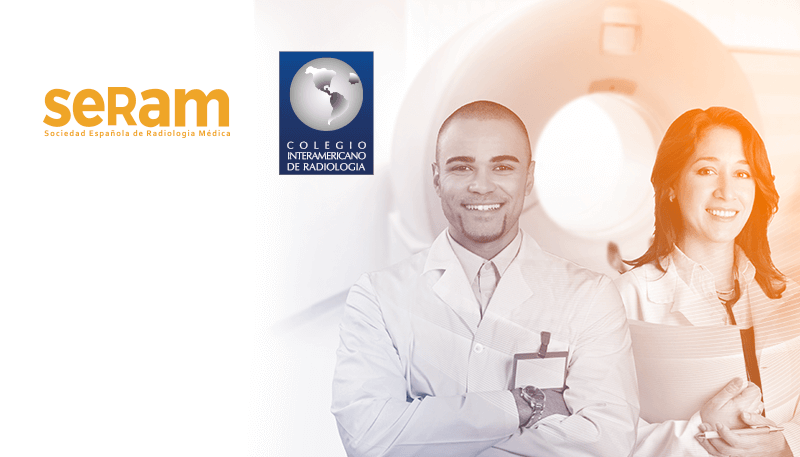 At the last CIR (Inter-American College of Radiology) Assembly, held in Chicago on December 2 during RSNA 2019, Spain's nomination as the venue for the 2022 CIR Congress was unanimously approved. The event will be held in May in conjunction with SERAM (Spanish Society of Medical Radiology), being CIR-SERAM 2022.
In addition, the contract "SERAM Relationship - CIR Societies" was signed. The purpose of the document is to order and normalize relations between SERAM and the national CIR member groups, such as the CBR (Brazilian College of Radiology and Diagnostic Imaging), establishing a common basic structure for all entities.
The document contains all the benefits that are offered to CIR member entities, including visibility on the dedicated SERAM website, automatic request from a SERAM Visiting Professor, different conditions for active CIR members in SERAM educational activities, among others. .
click here and check out the full document.
As a result of this partnership, the Spanish organization is providing 30 free registrations for residents and young radiologists up to 40 years old associated with CBR to participate in the 35th Congress of the Spanish Society of Medical Radiology (SERAM), which will take place from 21 to May 23 in Zaragoza, Spain.
Among the selected residents, three will have CBR-funded area tickets.
Read the full regulation and don't miss this opportunity!