The current scenario of lack of iodinated contrast in Brazil and in the world was the subject of reports in "Jornal da Band" and Rádio Bandeirantes with an interview by the scientific director of the Brazilian College of Radiology and Diagnostic Imaging (CBR), Luciana Costa.
The article in "Jornal da Band" was shown on the night of Tuesday, July 26, and showed that the lack of contrast affects hospitals and public and private laboratories throughout the country and that it even causes postponements and cancellations of exams.
The report mentioned that "without iodinated contrast, used in procedures such as tomography and angioplasties, it is more difficult to visualize alterations in blood vessels and tissues, which prevents the diagnosis of some diseases". The scientific director of the CBR explained that "for example, tumors, some organs only appear properly when we use the iodinated contrast medium". Watch the report below: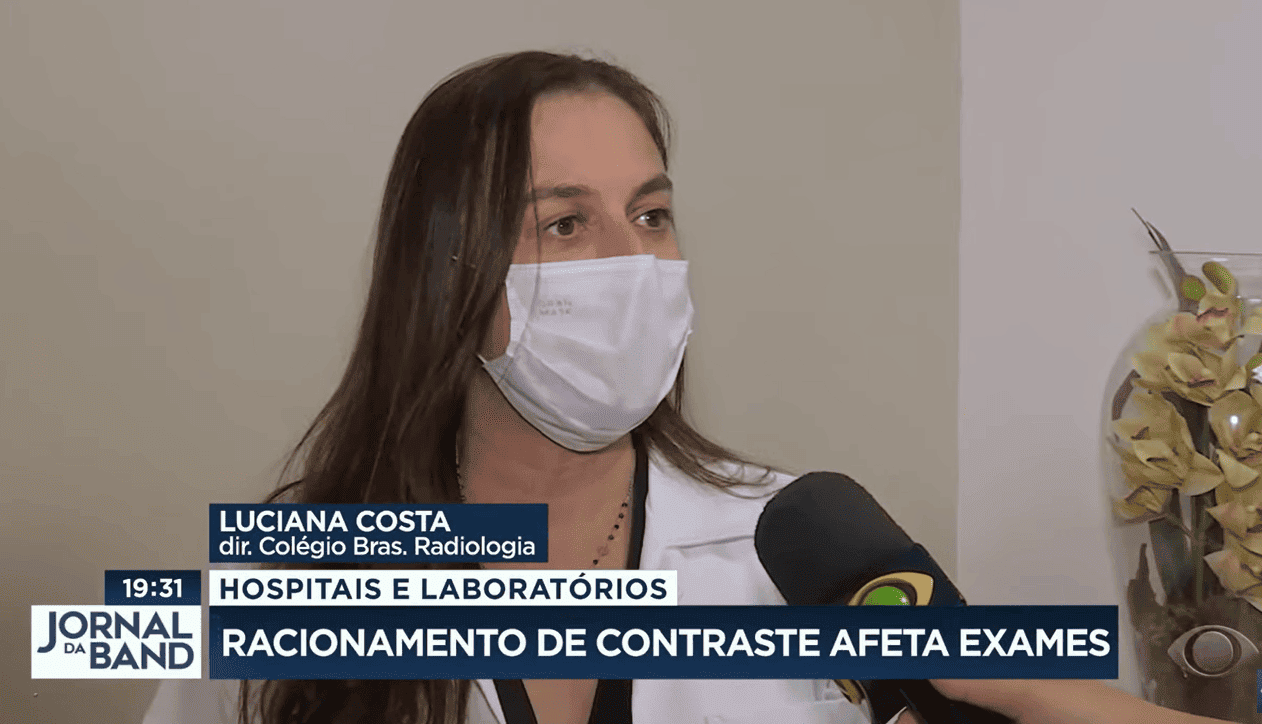 The report by Rádio Bandeirantes, which aired this Wednesday (27), brings more explanations from Luciana Costa about the problem and strategies for managing the use of the input: "The impact we have is not carrying out tests, hence the importance of knowing how to manage this scarcity of the input so that, the amount of contrast that I have left in my service, I use it for those exams of greater importance, which are urgent and emergency, because there is no way to replace it the iodinated contrast medium", guided the scientific director of CBR. Listen to the report below: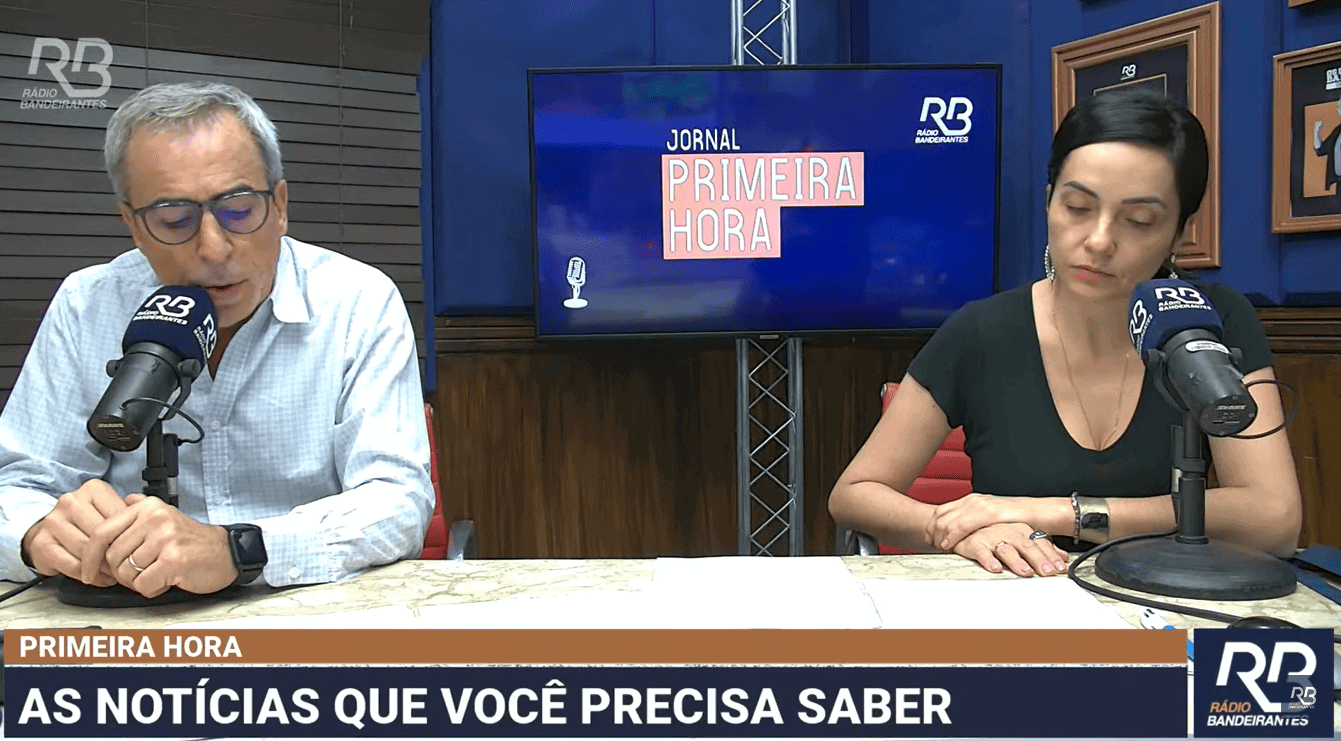 CBR actions and recommendations in the face of contrast shortage
CBR has carried out a series of initiatives in recent months to discuss alternatives in times of contrast scarcity. The College participated in the elaboration of a note issued by the Ministry of Health with guidelines for rationalizing the use of iodinated contrast. In June, a webinar on the topic was held, which included a lecture with recommendations and alternatives. Luciana Costa, also gave a interview with Record TV in a report about the problem.