The 51st Brazilian Congress of Radiology and Diagnostic Imaging (CBR22) is coming: from the 1st to the 3rd of September, in Florianópolis (SC), with the most modern in radiology, scientific activities of 16 subspecialties, Arenas, Marathon, exhibition jobs and much more.
To make the Congress even more remarkable, the Meeting Point section brings culture and leisure tips for fellow radiologists to enjoy in the beautiful city, in addition to the unmissable attractions of the Congress. Theme of the week: silicon island.
See you in Florida!
ENTREPRENEURIAL VOCATION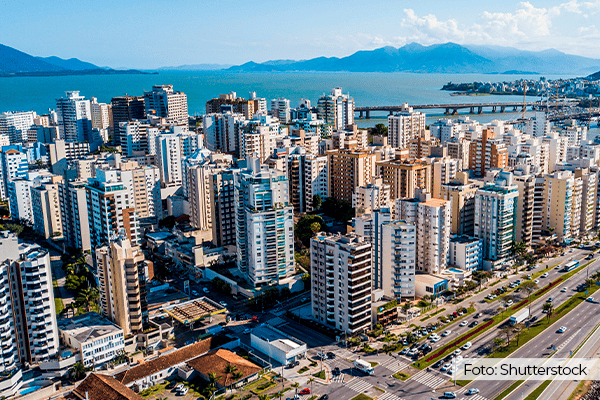 In addition to the beaches and stunning landscapes, Florianópolis stands out for its entrepreneurial vocation enhanced by technology companies. The city has been called the "Silicon Valley of Latin America" by BBC World and earned the nickname "Silicon Island", in allusion to Silicon Valley, in the USA.
NEW DESTINATION FOR PROFESSIONALS AND COMPANIES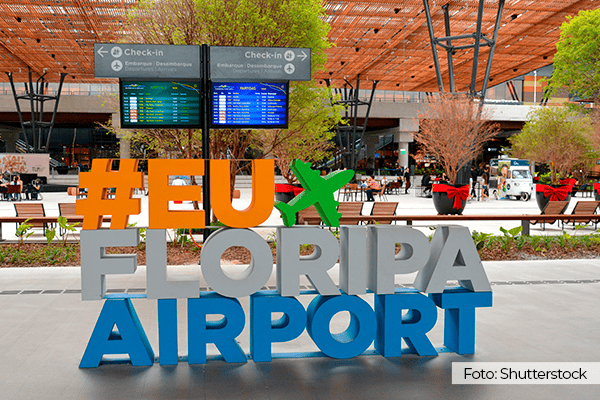 Investments in technology in Florianópolis began in the 1980s. Since then, it has been one of the fastest growing Brazilian cities, attracting companies and professionals from all over Brazil and abroad.
THOUSANDS OF TECHNOLOGY COMPANIES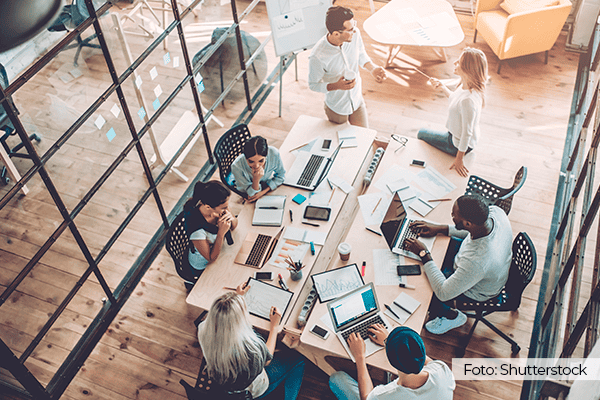 According to the Associação Catarinense de Tecnologia (ACATE), the metropolitan region of Florianópolis has more than 4 thousand technology companies, from sectors such as software developers, commercial automation, fintechs and games.
LEADER IN THE COMPETITIVENESS RANKING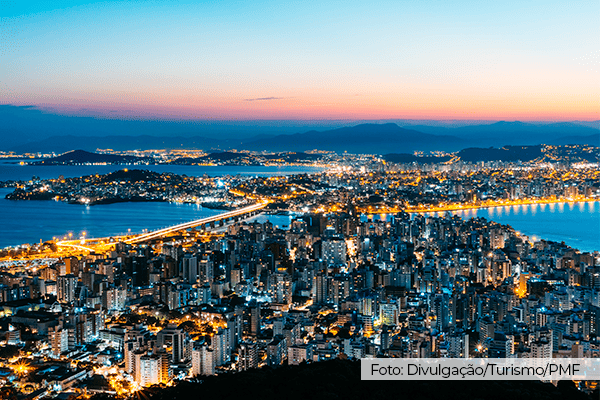 The highlight in the area of technology is one of the factors for Florianópolis to be the best placed capital in the Competitiveness Ranking of Municipalities, which considers 65 indicators, organized into 13 thematic pillars and 3 dimensions: institutions, society and economy.
INNOVATION NETWORK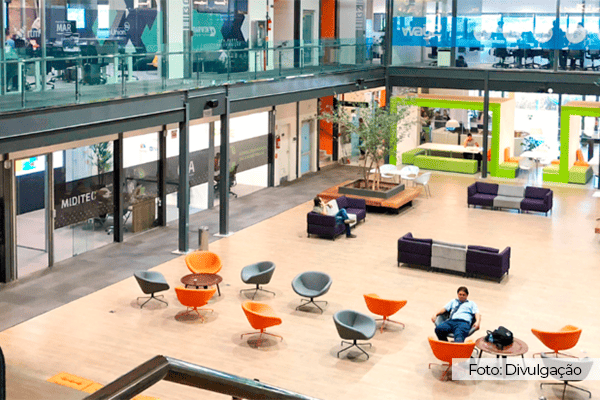 To support and enhance the growth of the technology sector in the city, stimulus initiatives were created. Among them, a pioneer in the country: the Florianópolis Innovation Network, a partnership between the City Hall and the Santa Catarina Association of Technology (ACATE).
INNOVATIVE AND ENTREPRENEURSHIP CULTURE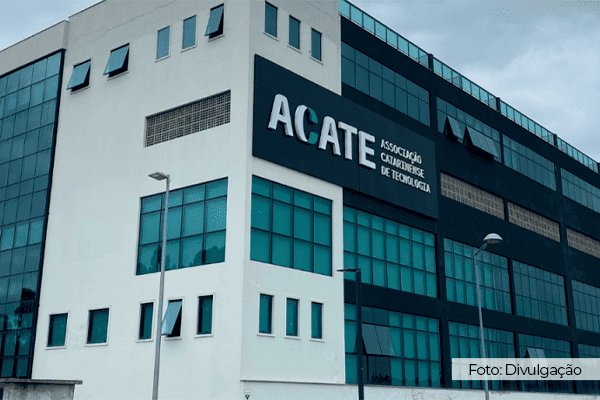 The Florianópolis Innovation Network brings together four innovation centers, such as CIA Sapiens (photo), with the objective of stimulating an innovative and entrepreneurship culture, activating the innovation ecosystem and generating and scaling up innovative businesses in the municipality.
ONE OF THE MOST DYNAMIC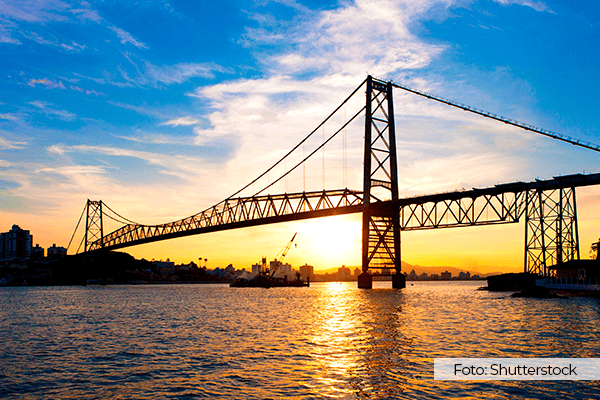 Florianópolis has also been pointed out by the magazine Newsweek as one of the most dynamic cities in the world, in a list that considers the presence of clean industry, knowledge and the use of cutting-edge technologies.
ENVIRONMENT FOR INNOVATION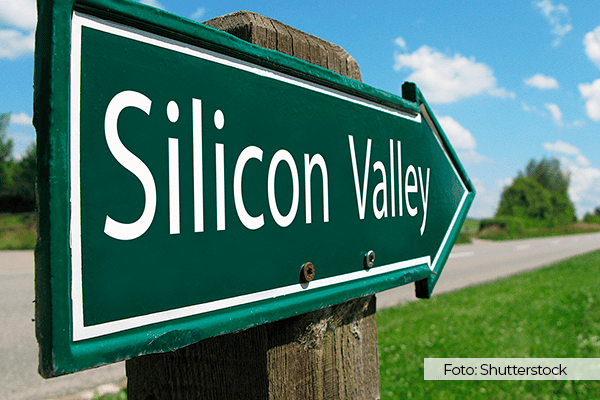 "How does the ecosystem work in Silicon Valley? They are great universities, funds, accounting and law firms that offer support and a whole environment that collaborates for innovation. Today we have these actors in Florianópolis." Daniel Leipnitz, former president of Acate, told the magazine Exam.
WE MEET IN FLORIPA!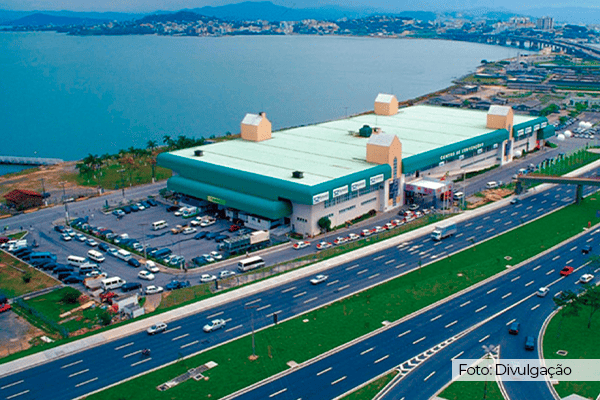 CBR22 takes place from September 1st to 3rd, in CentroSul (photo). Guarantee your registration now to participate in the unmissable attractions of the Congress and get to know the attractions of the beautiful and pulsating Florianópolis up close. See you in Florida!
Secure your spot at CBR22 now!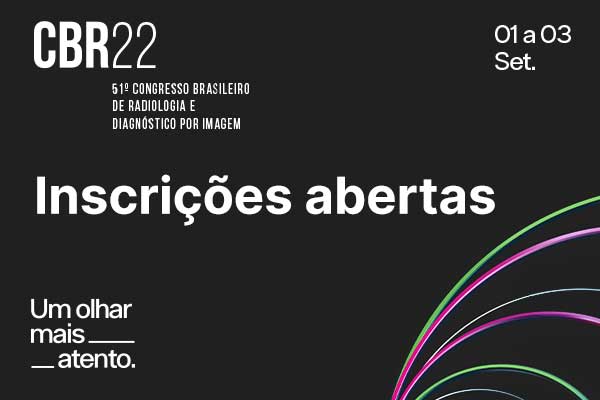 Check also:
THE BEAUTIFUL BEACHES OF FLORIPA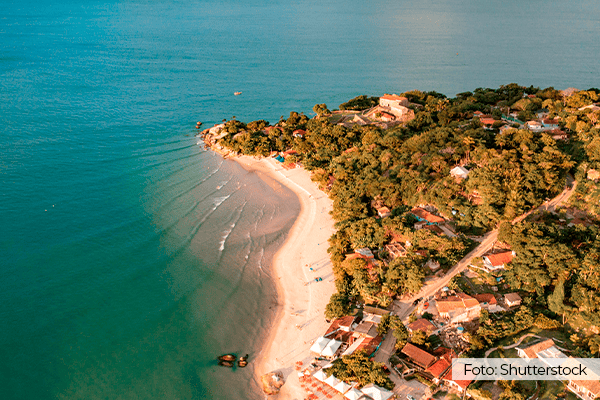 THE STUNNING ARCHITECTURE OF THE CITY