The 51st Brazilian Congress of Radiology and Diagnostic Imaging (CBR22) is coming: from the 1st to the 3rd of September, in Florianópolis (SC), with the most modern in radiology, scientific activities of 16 subspecialties, Arenas, Marathon, exhibition jobs and much more.
To make CBR22 even more remarkable, the Meeting Point section brings culture and leisure tips for fellow radiologists to enjoy in the beautiful city, in addition to the unmissable attractions of the Congress. The theme of the week is: GASTRONOMY.
See you in Florida!
ROSSO RESTAURANT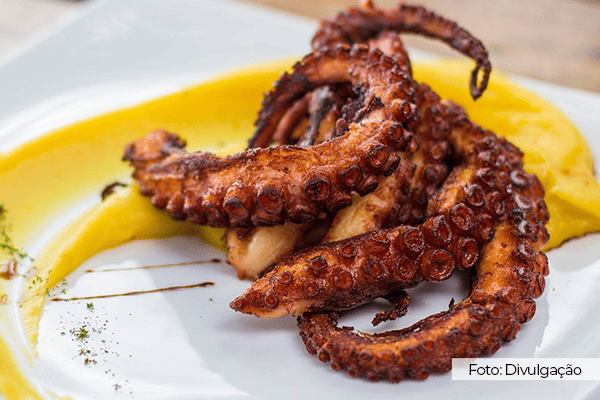 Chef Alysson Müller's octopus recipes gained fame and are considered his trademark of the place, which faces the sea in Santo Antônio de Lisboa, in the north of the island.
OSTRADAMUS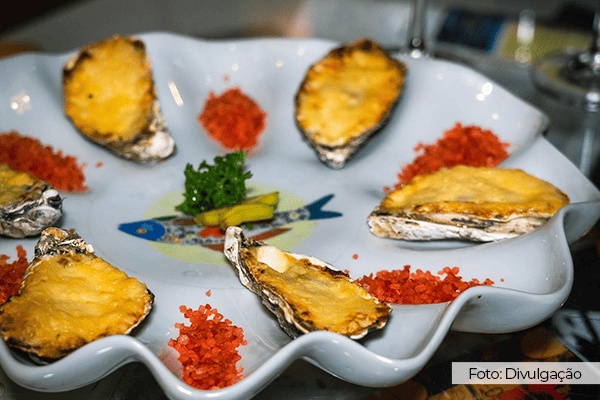 In addition to "oysters" as the main dish, the menu at Ostradamus offers fish, shrimp, squid and octopus, a varied menu, full of colors and flavors. It has a cellar with good wines from different places.
DONNA JURERÊ INTERNACIONAL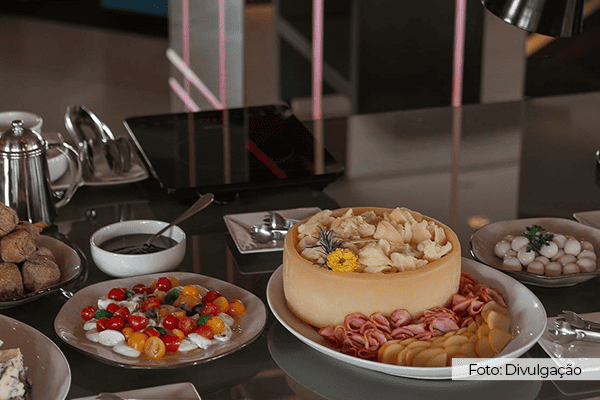 From the fusion between music and gastronomy, the dining clubs, houses specialized in serving good food at a club pace. The proposal that inspired Donna emerged in the points modern New York and London.
RESTAURANT O HELMEIRO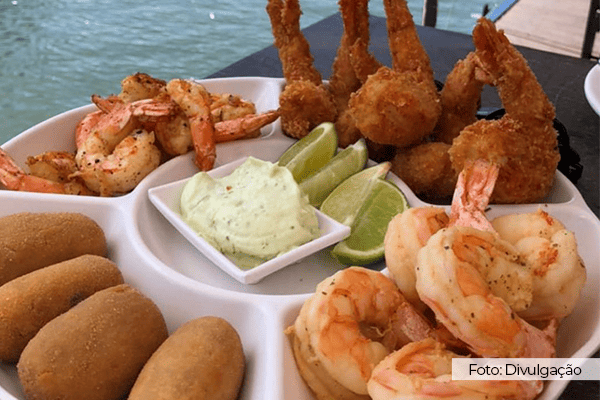 It has one of the best shrimp sequences in the region, in addition to other delicious dishes such as Polvo à Timoneiro. It also offers vegetarian, gluten-free and lactose-free options.
PASSION RESTAURANT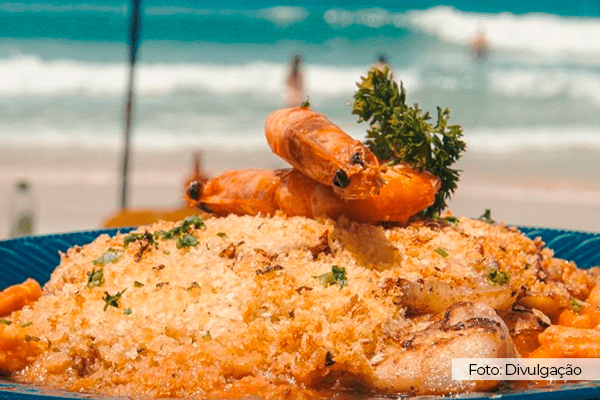 One of the pioneers in the tourism sector of Praia dos Ingleses. Specialized in seafood, it stands out for its location, right on the sand, and cozy atmosphere.
EMPORIO CAPELLA RESTAURANT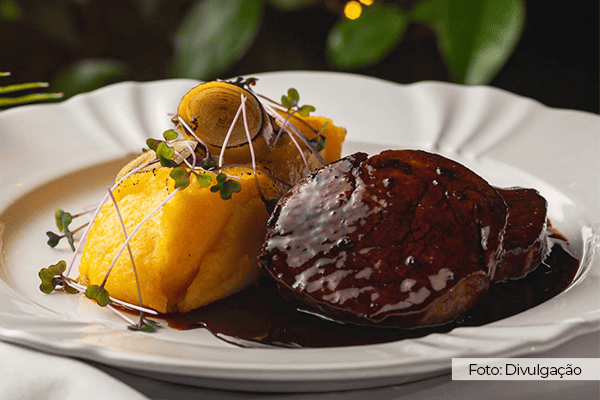 It has three charming environments: deck, lounge and garden. Winner of the 2020 and 2021 Travelers Choice Award, awarded by TripAdvisor. French music shows are usually part of the schedule on Fridays.
SWEET LIFE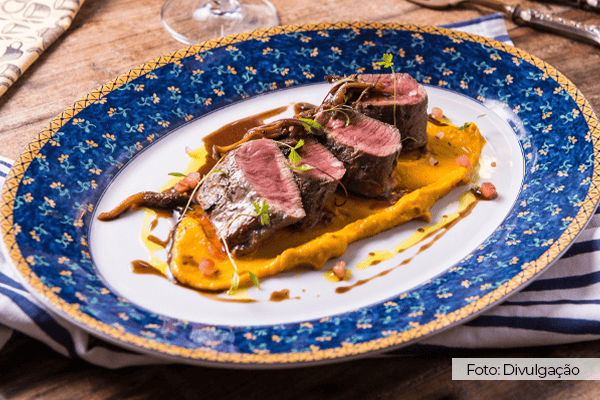 Rustic, unpretentious food with a contemporary and authentic feel. The freshest ingredients are chosen daily to compose the menu, which includes lamb, lobster and cod, among several other delicacies.
ORIENTALES CARNES Y VINOS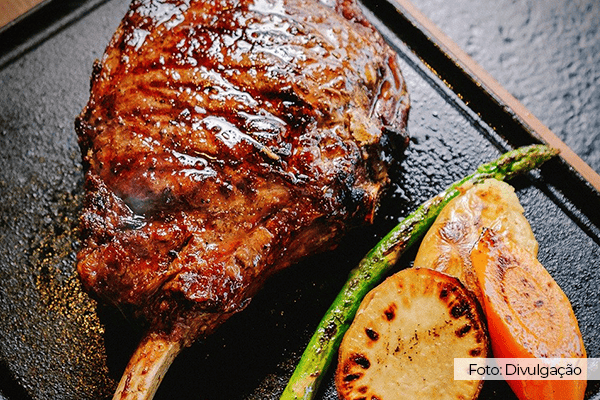 Ideal for those who love a barbecue enjoying the best meats, from the south of Brazil and the plains of Uruguay, where award-winning cattle breeds are raised, such as Hereford, Aberdeen Angus and Wagyu.
BLACK SHEPP ON THE ROOF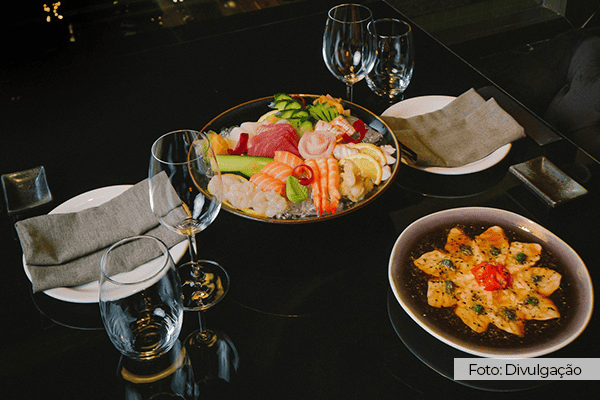 Based on Japanese cuisine, it is famous for its "fusion cuisine", which mixes different recipes and ingredients, disregarding traditions or borders. Chefs have complete creative freedom.
Secure your spot at CBR22 now!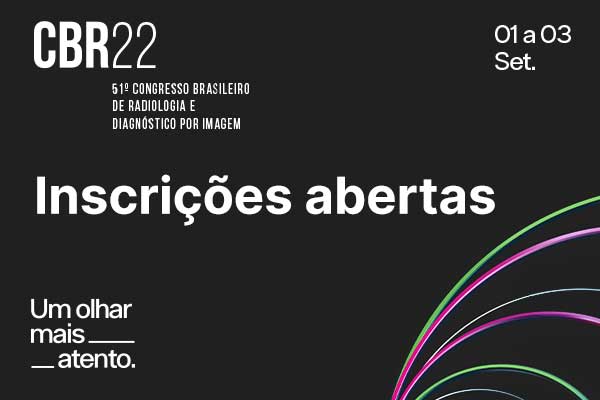 Check also:
SILICON ISLAND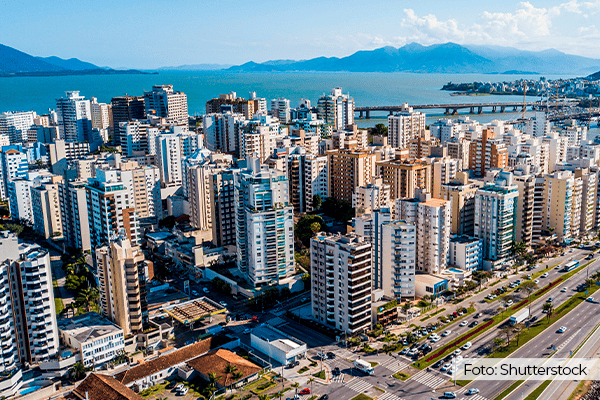 BEAUTIFUL BEACHES IN FLORIPA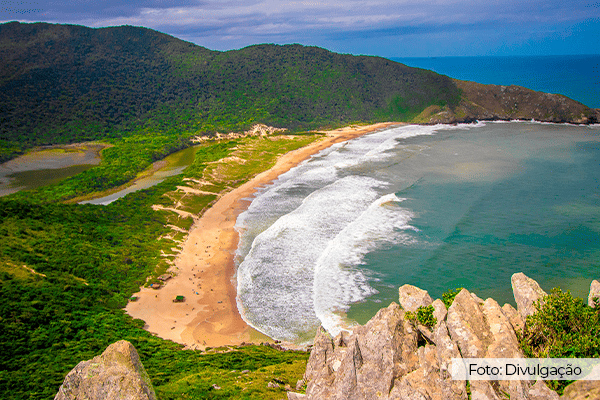 CITY ARCHITECTURE