The time is coming 51st Brazilian Congress of Radiology and Diagnostic Imaging (CBR22): from the 1st to the 3rd of September, in Florianópolis (SC), with the very latest in radiology, scientific activities in 16 subspecialties, Arenas, Marathon, exhibition of scientific works and much more.
To make the Congress even more remarkable, the Meeting Point section brings culture and leisure tips for the radiologist colleague to enjoy in the beautiful city in addition to the unmissable attractions of the Congress.
See you in Florida!
SANTO ANTÔNIO OF LISBON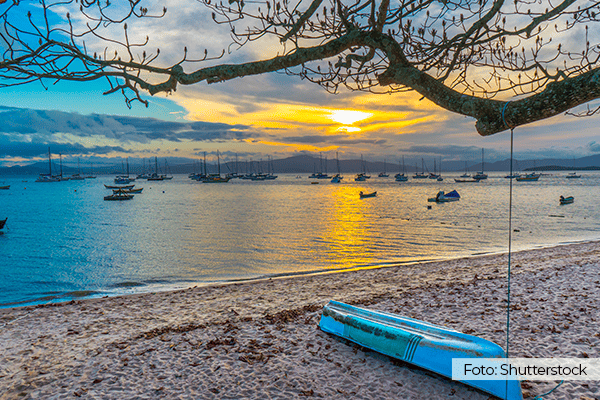 Full of good restaurants, mainly specializing in seafood. The beaches are more recommended for fishing, but the view and the sunset are a spectacle in their own right and worth the visit. The charming local Azorean architecture is full of colorful houses. There is a craft fair on Saturdays.
JURERÊ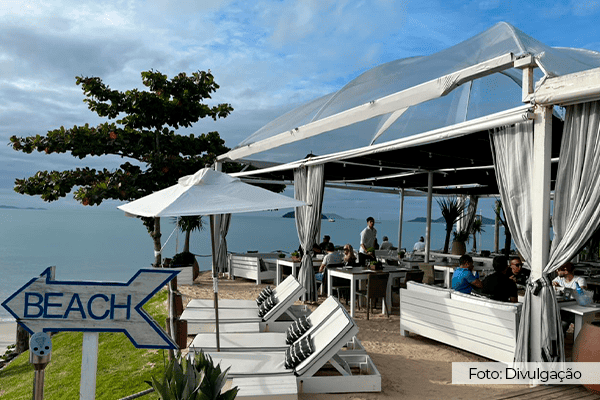 It brings together a wide range of points, with restaurants, bars and trendy clubs. It has the most traditional part, Jurerê, and the most modern, Jurerê Internacional, which began with a project by Oscar Niemeyer. will be the location of CBR22 fraternization party, at Acqua Plage (photo), on September 2nd.
LAGOA DA CONCEIÇÃO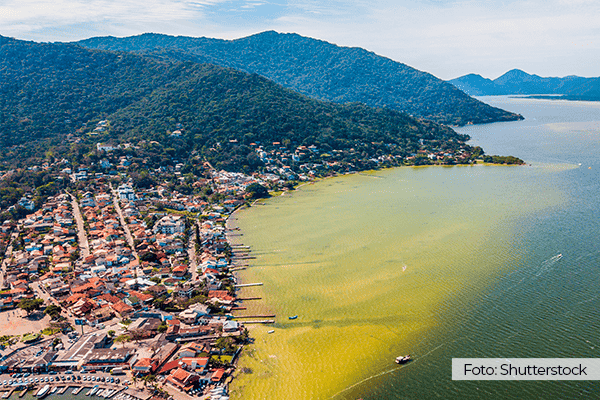 It has varied gastronomic options and busy nightlife, with bars and clubs with live music. It has beaches, dunes, mountains and the largest lagoon in Florianópolis. Portuguese or, in some cases, French colonial style houses complete the local landscape.
BARRA DA LAGOA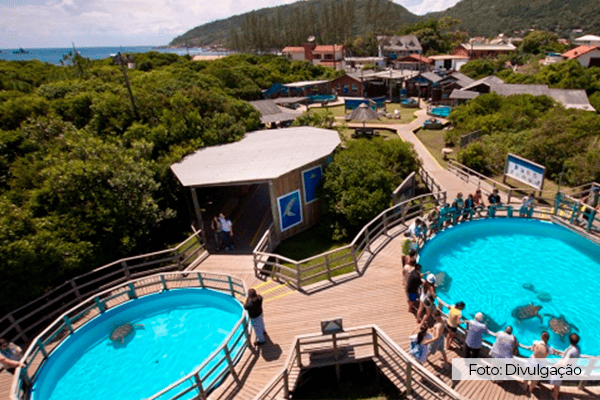 The neighborhood is home to the Tamar Project (photo) in the municipality. The local beach is a traditional stronghold for fishermen and one of the favorite beaches for those learning to surf. The transparent water attracts many divers. It also has natural pools.
SOUTHERN SWAMP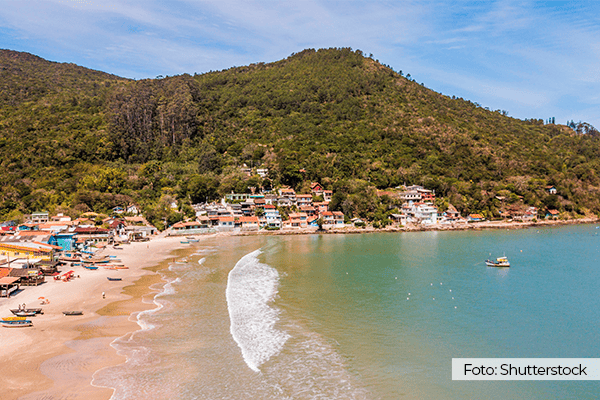 The most traditional fishing beach in Santa Catarina is recommended for those who want to enjoy nature in peace. It is also an archaeological site with abundant material, including zoolites.
FLORIPPA BY BUS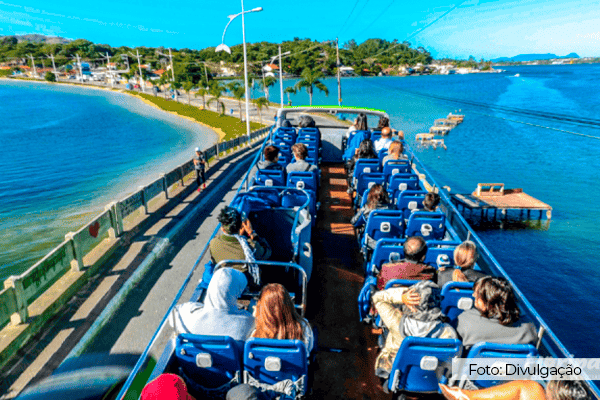 For those who want to know more alternative places in Florianópolis and their stories, you can take advantage of the Floripa By Bus, a bus tour of several tourist attractions in the city.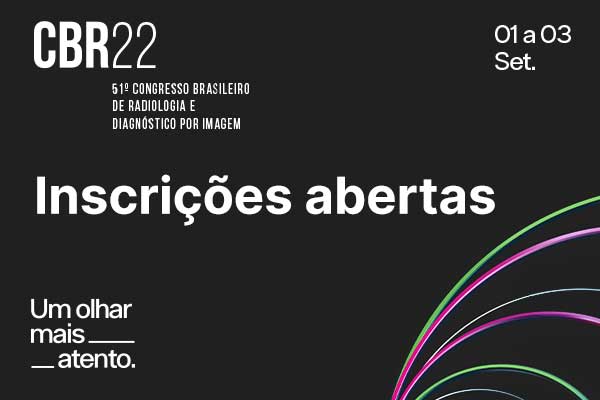 Check also:
LET'S CELEBRATE THIS GREAT MOMENT IN RADIOLOGY TOGETHER!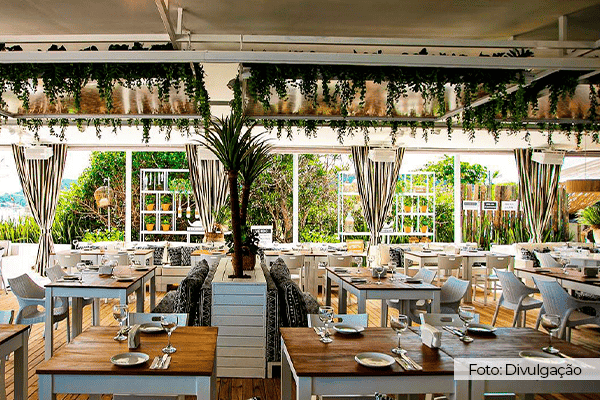 GASTRONOMIC TIPS TO TASTE IN FLORIPA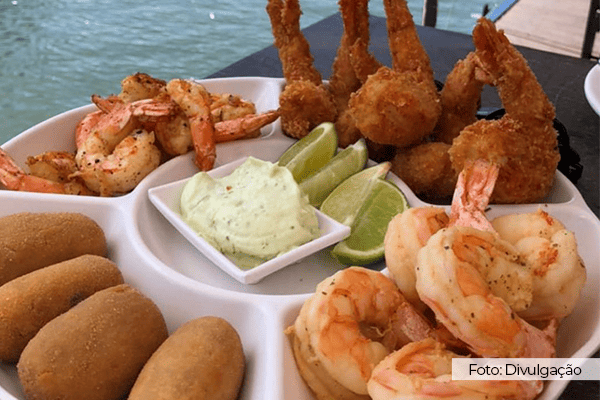 SILICON ISLAND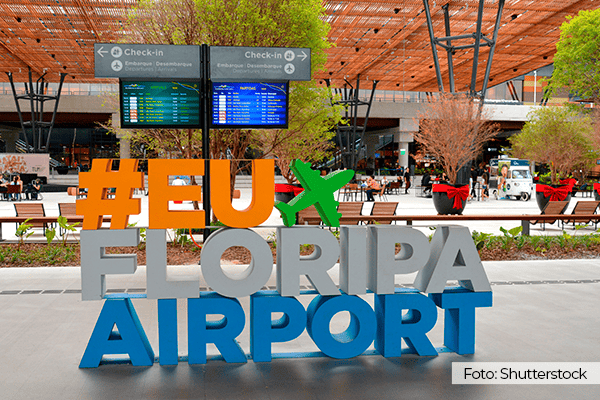 THE BEAUTIFUL BEACHES OF FLORIPA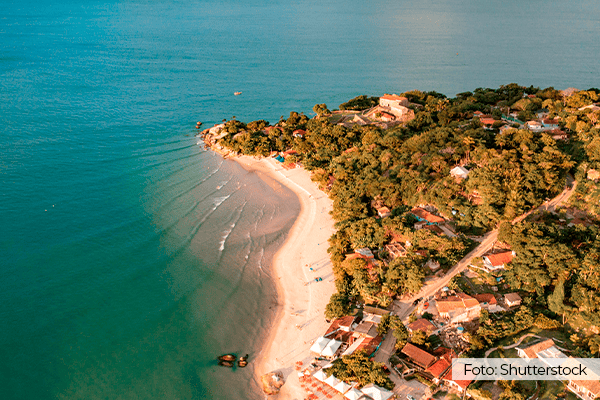 THE STUNNING ARCHITECTURE OF THE CITY